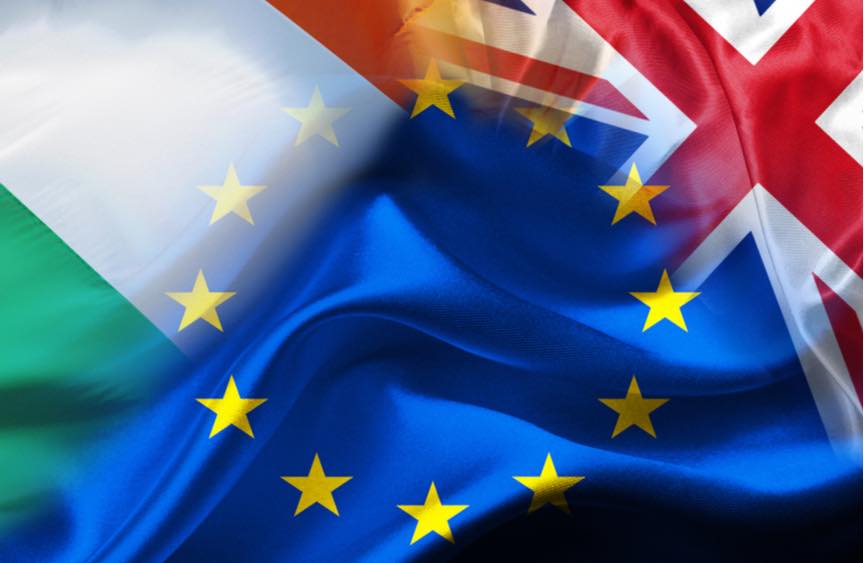 The AIB Brexit Sentiment Index finds that Brexit uncertainty has led to continued negative sentiment amongst SMEs in the Republic of Ireland and Northern Ireland. Anna Tobin reports
The Index for Quarter 3 2019 shows that sentiment for SMEs in the Republic of Ireland was at -51, this was down from -50 in Quarter 2, while sentiment amongst Northern Ireland SMEs fell to a new low of -41, the lowest since research for the AIB Brexit Sentiment Index began back in Quarter 3 2017.
The Index also shows that the majority of SMEs on both sides of the Irish border remain concerned about the impact that Brexit will have on their business and the wider economy and many companies have postponed or cancelled their investment plans and their future borrowing requirements as a result of this. And the Index found that many companies on the island or Ireland have yet to start formally planning for Brexit.
"Very negative sentiment readings were evident in all SME sectors on both sides of the border, with manufacturing, transport and tourism the most pessimistic industries," said Oliver Mangan, the AIB's chief economist.
The full report can be read here