How can Ready for Brexit help you?
We can help you redesign your business model and survive Brexit.
Our consulting team have personal experience of operating before the Single Market and Customs Union began.
We know the issues and can help you solve your problems.
We can help with the key issues:
2021 Key Brexit Dates

31 MAR
(Unresolved)

NOW 2022
Memorandum of Understanding for cooperation on financial services due
30 SEP
WAS 1 APR

NOW 2022
Grace period for GB-NI agri-food safety paperwork ends
30 SEP
WAS 1 JUL

NOW 2022
Grace period for GB-NI trade of chilled meat products ends
1 OCT
UNRESOLVED

NOW 2022
UK-EU border controls start to be progressively introduced
31 DEC
UNRESOLVED

NOW 2022
EU regulations on flow of GB-NI medicines enter into force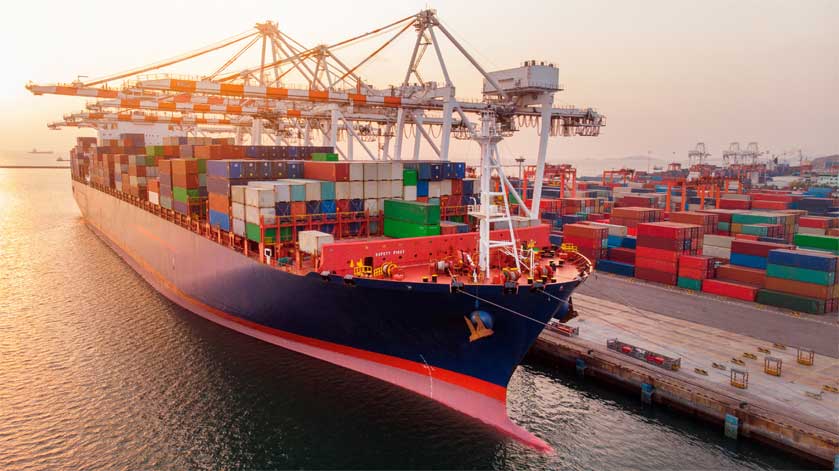 Incoterms – Commercial impact because of Brexit – doing nothing is not an option!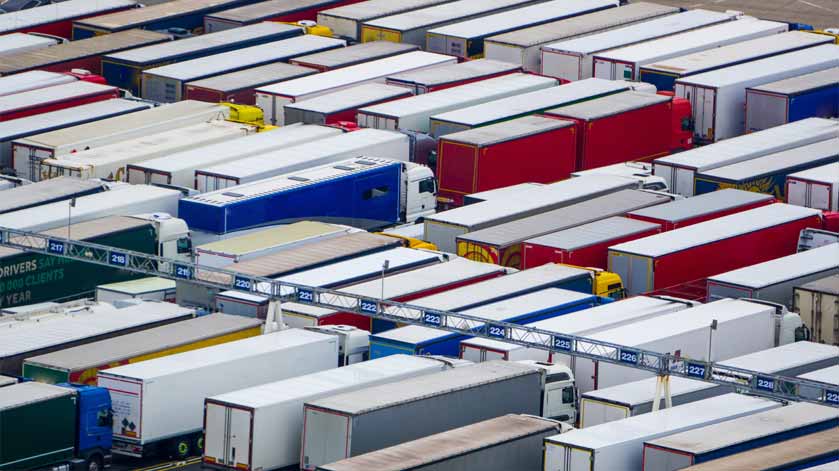 The EU-UK Trade and Cooperation Agreement specifies that there will be no tariffs or quotas for goods traded between the UK and the EU… but there a catch, as this only applies to goods that qualify.