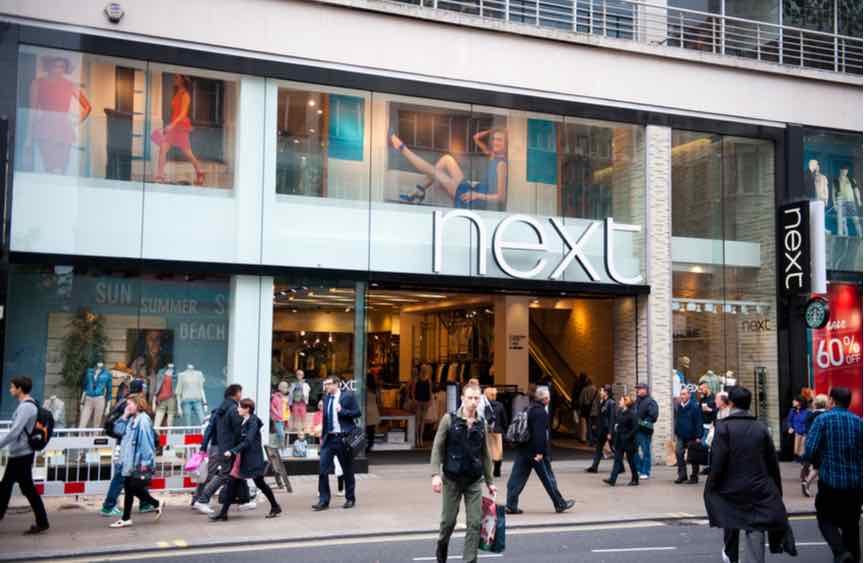 When releasing its half-year results, British homeware and clothing retailer Next PLC issued a stark warning about the problems that a no deal Brexit will cause the business. Anna Tobin reports
Next PLC dedicated a large chunk of its half-year report to July 2018 to explaining its Brexit preparations and its Brexit impact analysis. The report states that it would be in the interests of the UK and the EU if a transition period could be confirmed and some form of free trade agreement could be reached.
As there is no certainty on either of these points, Next is preparing for no deal. It is setting up the administrative, legal and physical infrastructure that it needs to operate effectively in the UK and in the EU – which contributes £190 million to its turnover.
Tariffs
When it comes to tariffs, the report states: "We do not expect the Government to publish potential tariff rates at this stage, but it would be very useful if the Government could clarify its intentions in respect of overall tariff rates in the event of a no-deal Brexit. The clarity it has given in respect of GSP [Generalised System of Preferences] and existing trade deals serve as an excellent model. Even the most general indication that Government intends to manage tariffs so that Brexit does not increase overall duty costs for the consumer would be important. It would allow us to determine product prices in the coming year, confident that we will not need to increase prices to compensate for a potential increase in customs rates."
Next has set up a German operation
Next estimates that the cost of administering additional payments for customs clearance charges in respect of goods to be around £100,000. Next has also highlighted that there is an additional risk when goods are sold online and dispatched from the UK to the EU that customers will become liable for duty on the selling price of the goods, rather than their cost price. This is because the customer would, in effect, be importing the goods at selling price into the EU from outside. To mitigate against this possibility, Next has set up a Germany company and will gradually move over to serving its EU business through its German business and warehouses.
Exchange rate concerns
To guard against currency fluctuations Next is locking in exchange rates.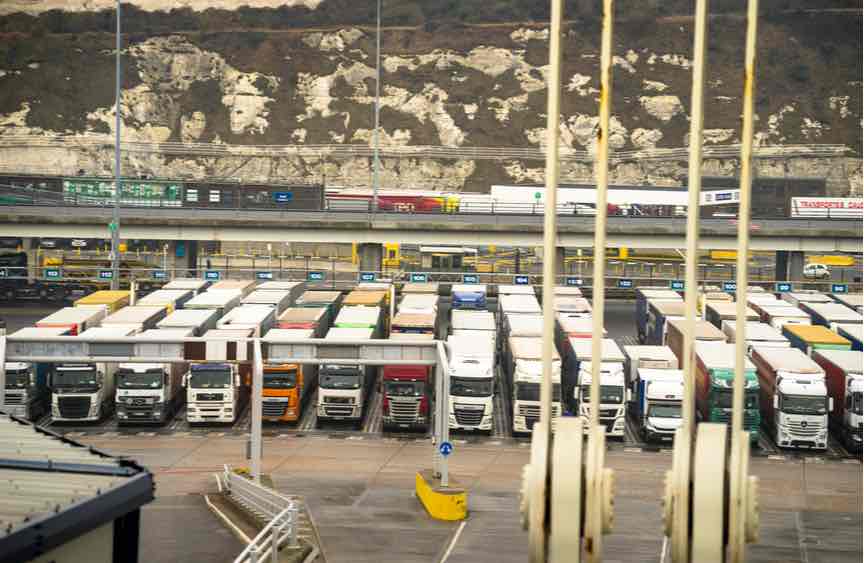 Delays at borders
Next believes that delays at ports as a result of a no deal Brexit could pose the biggest short-term threat to its business. To keep delays at a minimum, it has this advice for the Government: "It appears that most of the measures under discussion to ensure smooth operation of our ports post-Brexit are designed to perform the same procedures as currently undertaken for non-EU imports, but in much greater volume.
"It would be helpful to know if the Government are also considering changing some current customs practices, procedures and rules in such a way as to speed up the processing of in-bound traffic. The Government may consider the following measures that we believe would reduce the volume of work required at our ports and airports:
Temporarily raising import thresholds for goods bought into the UK by small importers so that they avoid customs procedures.
Implement the kind of self-assessment tax procedures for customs tariffs and duties that mirror other UK taxes such as VAT… We believe that this would push much of the administrative burden back from the points of entry to the UK and do much to alleviate pressure on UK ports.
Extend temporary Trusted Trader (or Authorised Economic Operator) status to many more importers through a simplified and less burdensome application and certification process. This status allows certain checks on vehicles, drivers and customs classifications to take place inland or at a later date rather than at ports."
Deal or no deal, NEXT PLC says that its well prepared for every eventuality and that it has all the administrative, legal and IT framework in place to ensure the continuous and smooth running of its business post-Brexit.
Jake Trask of OFX assesses how to protect against currency fluctuations
How to set up an SME in the EU
Discover what tariffs you could be liable for if there is no deal