Companies are already going
out of business because of Brexit
We can help you redesign your business model and survive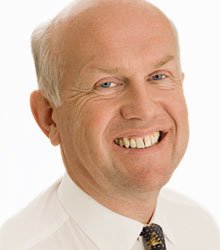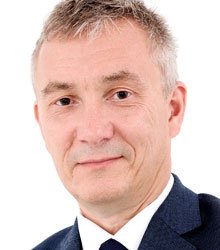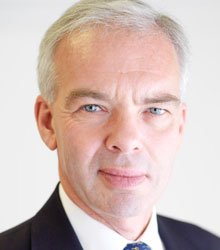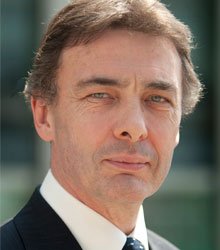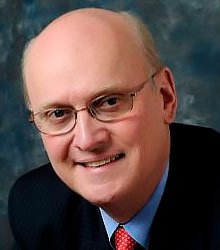 Chairman
PAUL HODGES
Paul has worked in the UK and USA and has decades of experience in doing business in Europe, North America, Asia, the Middle East and Latin America.
He is a Global Expert with the World Economic Forum, publishes The pH Report, and is chairman of NiTech Solutions. Earlier in his career, he ran a range of global businesses for ICI. He has 'hands-on' experience of importing/exporting before and after the start of the Single Market and Customs Union in 1993.
CEO
DAVID HUGHES
David has run a number of major businesses for companies around the world and has a maths degree from Cambridge University.
He previously held senior executive positions with SABIC, Huntsman and ICI, where he led a range of global $1bn+ businesses based in the Middle East, Europe and the USA. He led SABIC's global business redesign programme in 2009.
Director
PAUL HENDERSON
Paul is based in Switzerland and specialises in the distribution and logistics sectors.
Paul was previously Director, Strategic Accounts with Univar, and has a proven record of achieving significant performance improvement in a wide range of businesses. He is based in Switzerland and is fluent in French, German and Spanish – and proficient in Italian – in addition to English.
Director
PAUL SATCHELL
Paul has almost 40 years of experience of international industry with businesses including BP and Coopers & Lybrand, and as an equity analyst with a number of banks including ING, Merrill Lynch and Investec.
He has particular expertise in strategy, valuation, mergers and acquisitions and lending.
Senior Adviser
TONY MASH
Tony has worked in marketing, sales and general management, as well as in manufacturing, research and planning. He has experience in the plastics, packaging, refrigeration and life sciences industries.
He was previously CEO of the British Coatings Federation and has worked for Arysta LifeScience, ICI, AstraZeneca and Syngenta.
Senior Adviser
RICHARD CARTER
Richard gained extensive experience in senior executive positions with BASF in General Management, Procurement and Global Key Account Mgt (Home & Personal Care) in Germany, Portugal and the US. He moved to the UK in 2016 as MD where he focussed on Brexit, implemented divestments/carve-outs and initiated the Future of Work transformation. He is bilingual (German/English).
We can help you with the key issues:
Customs and Tariffs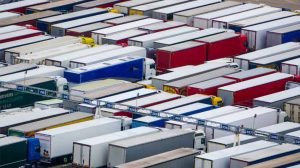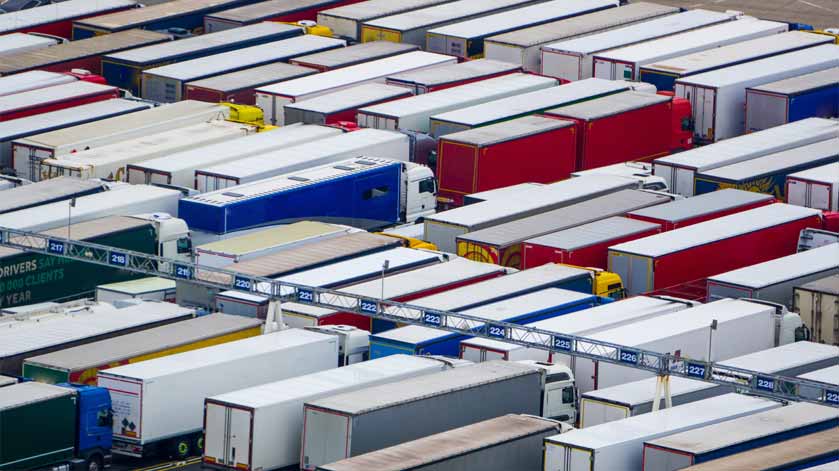 Brexit process has been rushed
Businesses have very little idea of what they need to do
Major problems have arisen with Customs Declarations:

Details required have delayed shipments
Customs Officers have different interpretations
Health Certificates have added major cost

We will help you work through the maze of regulations
We will help you set up the necessary routines
Rules of Origin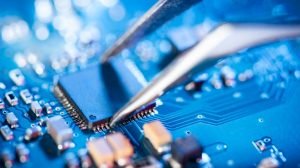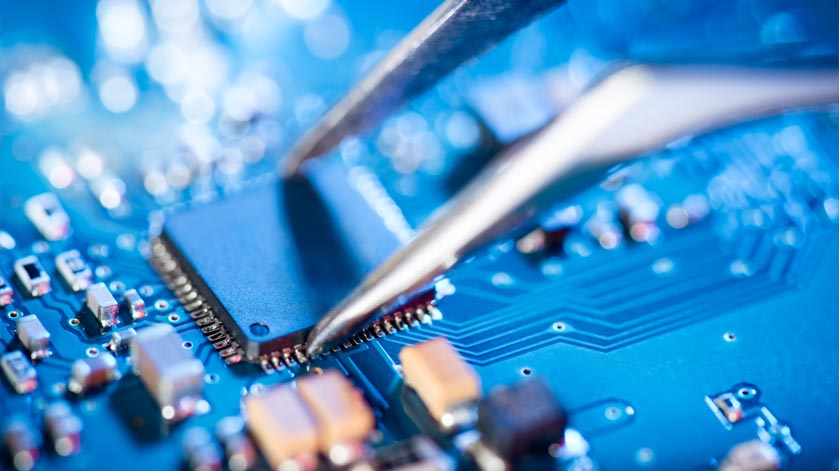 'Rules of Origin' can pose an significant threat to exporters
The concept may be simple, but the application is complex
Failure to understand and comply will….

lead to many businesses needlessly paying tariffs
compromise the validity of customs documentation

We will help you to understand how Rules of Origin works
We will help you to implement Rules of Origin
We will help you identify where you may need to find new suppliers, or new customers
Northern Ireland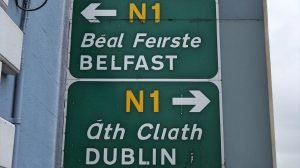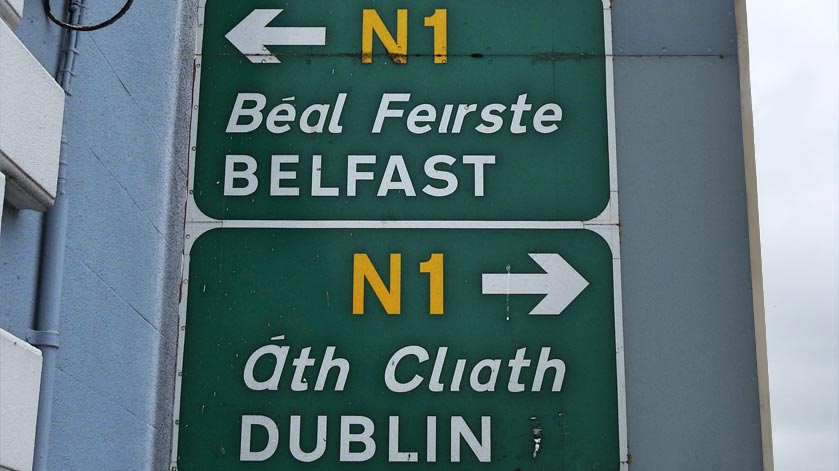 Anyone doing business with Northern Ireland now needs to understand…

The implications of Northern Ireland being part of the United Kingdom and also within the EU Single Market
The new rules that govern trade between Great Britain, Northern Ireland and the EU

There have been a large number of problems with the new arrangements
Supermarkets and agricultural businesses have been particularly impacted by the new rules
Northern Ireland's new status opens up a wide range of new opportunities
We will help you understand the short-term issues
We will help you take advantage of the longer-term opportunities
We will help you develop new business based on Northern Ireland's privileged status within both the United Kingdom and the EU
Incoterms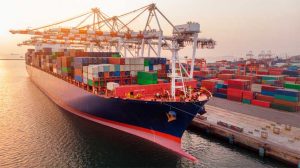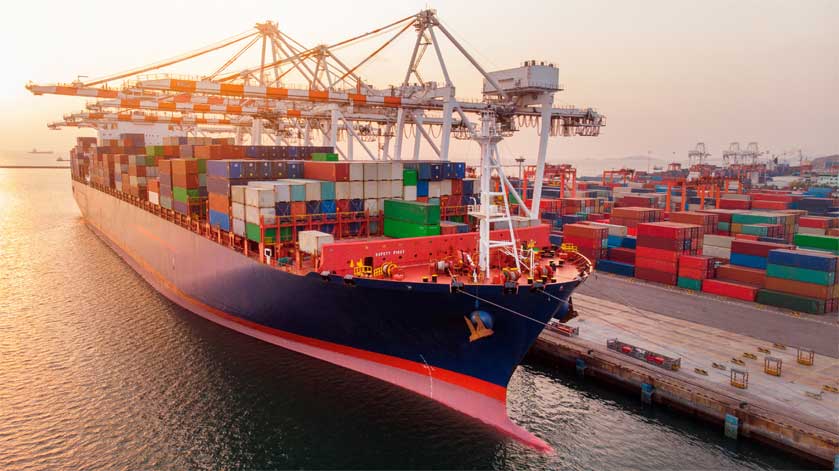 Brexit has changed the risks and costs of existing Incoterms
Existing margins and contract viability have been impacted
You need to be prepared for…

unexpected new activities
additional costs based on your responsibilities
Supply Chain issues
Potential contract revisions

We will help you analyse your contract portfolio
We will help you understand the new commercial landscape and identify measures to mitigate risk
REACH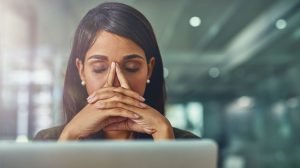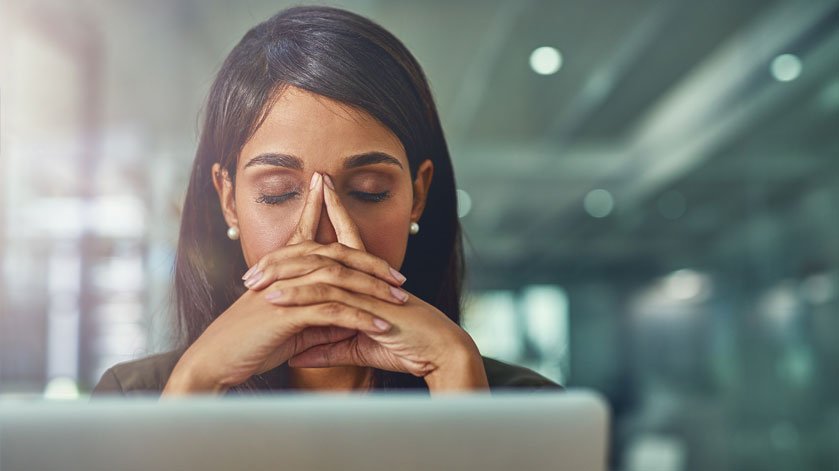 As a result of Brexit UK REACH is going to have a long term impact on the range of chemicals registered in the UK
UK REACH will impact the attractiveness of the UK chemicals market
UK REACH will result in short term compliance costs
You need to….

Establish and overview of the registration process
Ensure access to data
Identify what suppliers are undertaking and what customers expect
Be prepared for an increase in resources, costs and complexity leading to a reduction in productivity

We will help you define the impact on your business
We will help you identify what options you have