Ready for Brexit is independent and objective. It aims to help businesses and organisations manage the challenges and opportunities that Brexit brings.
See member benefits  〉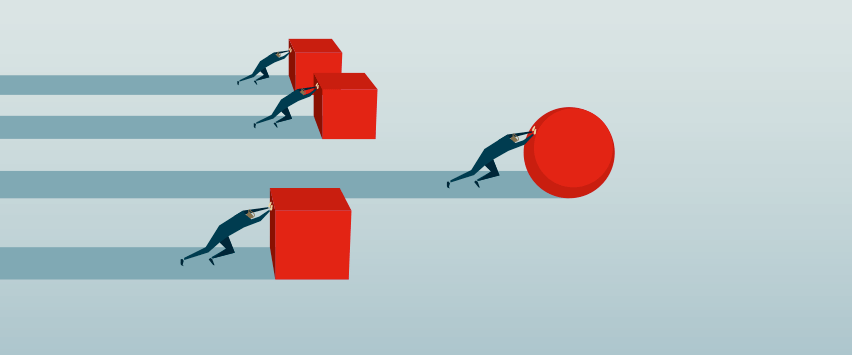 Ready for Brexit Consulting:
We can help you secure your business post-Brexit
The Ready for Brexit team has personal experience of the difficulties involved in trading with the EU before the Single Market and Customs Union began in 1993. We have all worked for large companies and with SMEs. We know the issues and can help you to fix problems before they occur.
Brexit will create Winners and Losers.
Our expertise will help your business to become a Winner.
We understand the vital details of Brexit, and how they will impact your business.
We can also help you to audit your supply chain and develop the robust plans required.