The Ready for Brexit team has over 250 years of combined hands-on experience in exporting and importing and working across borders.
The members of the Ready for Brexit team have all worked for large companies, as well as SMEs. We are aware of all of the issues that can occur and, more importantly, are able to anticipate problems so that they do not materialise.
We wanted to share this knowledge, which is why we have come together to form ReadyforBrexit.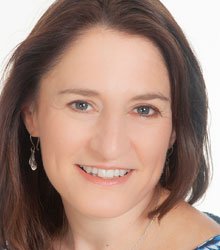 Anna Tobin
Anna Tobin is an experienced journalist and editor whose work is published in national newspapers, magazines and websites worldwide.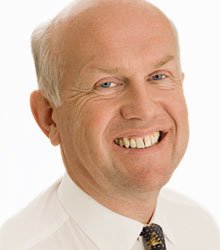 Paul Hodges
Paul has worked in the UK and USA and has decades of experience in doing business in Europe, North America, Asia and the Middle East.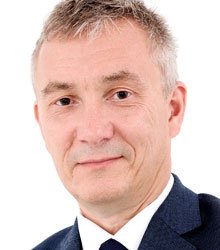 David Hughes
David has run a number of major businesses for companies around the world and has a maths degree from Cambridge University.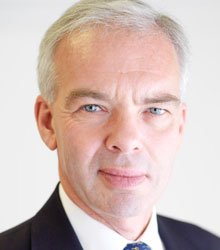 Paul Henderson
Paul is based in Switzerland and specialises in the distribution and logistics sectors. He is fluent in French, German, Spanish and English and almost fluent in Italian.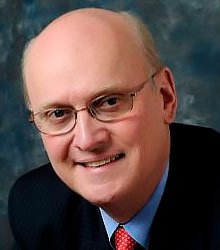 Tony Mash
Tony has done business around the world across a wide range of functions and sectors. He has also been CEO of a trade association.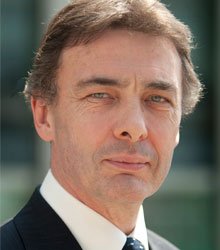 Paul Satchell
Paul has worked in industry and in finance. He has particular expertise in mergers and acquisitions and lending.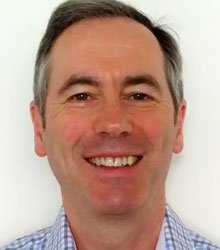 George Smith
George is a senior management consultant and a former executive in the oil, gas and chemical industry, where he specialised in mergers and acquisitions, strategy, licensing and programme management of major projects. He is a chartered chemical engineer and a fellow of the Institute of Chemical Engineers.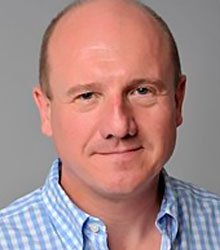 Dave Stanworth
Dave has worked in media businesses across a wide variety of sectors. He is experienced in managing media propositions and the platforms to deliver them.