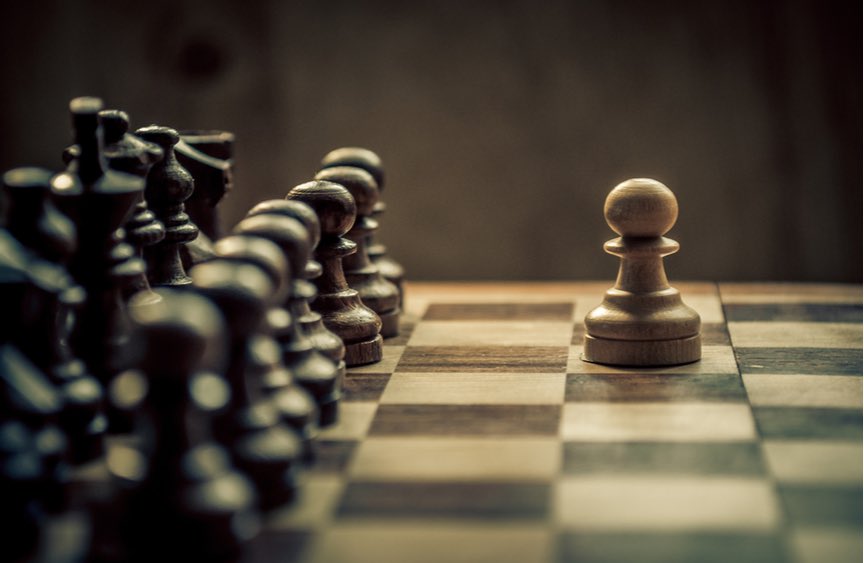 It's been over two years since the referendum on Brexit and, as our countdown ticker shows, we're just months away from our official exit from the EU. Many SMEs have understandably tried to get on with the work at hand while waiting to see what the terms of Brexit would be and how it will affect them.
After all, it's difficult to prepare for something when you don't know exactly what you're preparing for…
Ready for Brexit has been set up to help businesses deal with the challenges and opportunities created by Brexit. In particular, we are here to assist SMEs who, unlike the large PLCs, don't have the resources to create a full-time Brexit planning team.