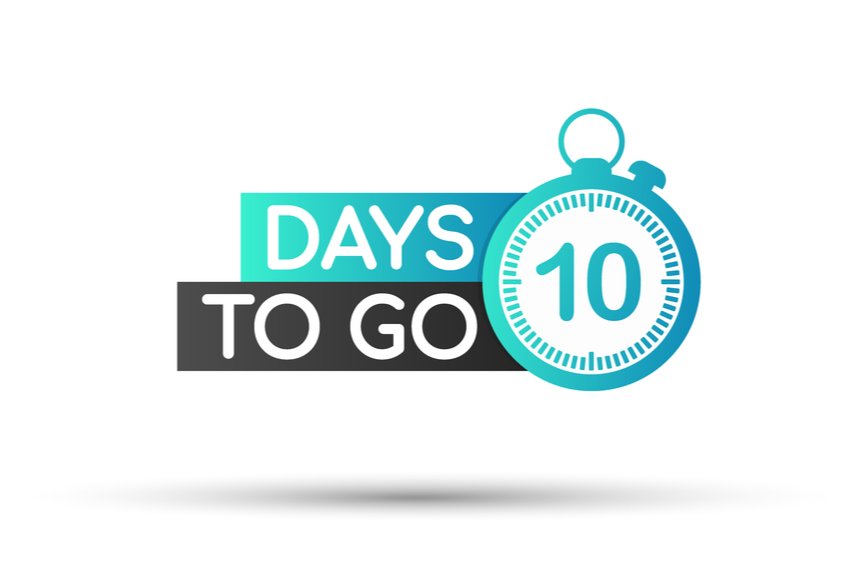 The Government and Parliament are still to decide on the country's Brexit fate. It's frustrating, infuriating and ridiculous, but with ten days to go until 12 April, that's what is still dominating the news headlines. Unless they sort something out rapidly, we will be leaving the EU without a deal and without a two-year transition period next week.
That's it. A week on Friday we're out. A day after that tariffs will be imposed on nearly all of the products that we send into the EU, and all the other countries where we currently have free trade agreements via our EU membership. Tariffs will also be imposed on many products coming into the UK from that date. There will be delays at the border as customs officials instigate regulatory checks that haven't existed since the Single Market and Customs Union began in 1993. And, if that isn't enough, the instant break-up of regulatory systems governing food, chemicals, organic certification and a host of other key areas has the potential to cause chaos.
Are you ready for it? Have you secured extra finance to cover the additional strain on your cash flow that tariffs and regulatory changes will bring? Have you got a backlog of stock that you can use while waiting for the slower delivery of your usual components?  Do your exports comply with rules of origin? Have you checked that those in your supply chain are also ready for a no-deal Brexit? If one link slips up, that could mean that your production line stops.
I am desperately hoping that something will happen to avoid no-deal, but I urge you to prepare for the worst. Use our audit tool to assess if your supply chains are ready. Use our checklists to pinpoint those areas where you still need to focus to get your business Brexit-ready. And download our No Deal Brexit Survival Plan.
Keep an eye on the news too. Just in case Parliament, finally, does something constructive.
Anna
Anna Tobin
Editor
Ready For Brexit