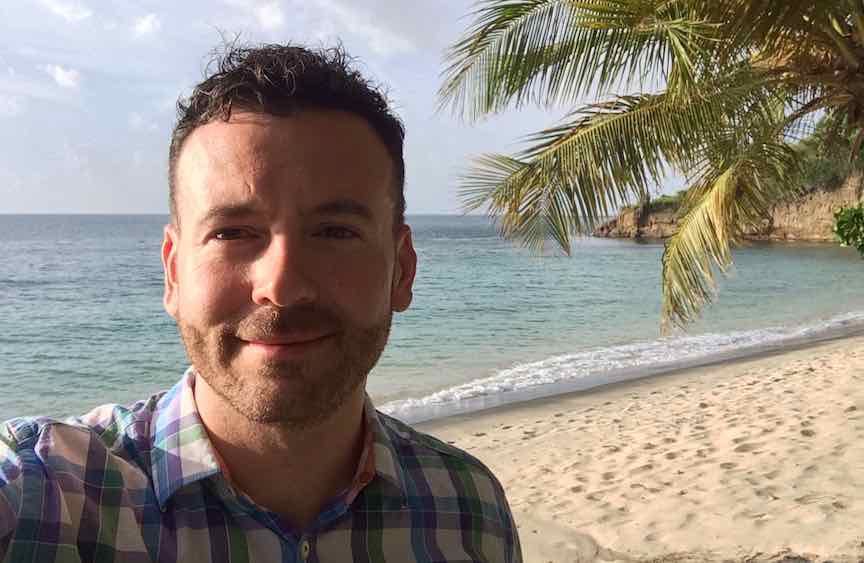 Gavin Lapidus, the founder of tour operator and travel agent eShores, says that fully ATOL-protected travel companies could stand to gain from Brexit as they will guarantee EU holidays that won't necessarily be covered if booked direct
Has Brexit impacted on eShores?
There are some clients that are hesitant about booking. There is a noticeable swing in people who want to hold off because of what they're seeing on the news. But for us as a business, we've had one of the busiest last few months we've ever had. We've seen an upward trend in growth. Whether that would have been even higher if Brexit hadn't of been going on, it's hard to say. Because we are ATOL-regulated we have to guarantee prices and we guarantee bookings. If anything negative does happen with Brexit it's just going to impact on exchange rates, which will push up our prices, so we are saying to clients if anything it is better to get it booked now.
Once booked we will then guarantee that price with our suppliers and as a company ourselves and that client gets that locked in. If they can't fly because planes aren't taking off, which I hope won't happen and I don't think will happen, but obviously, there have been scare stories in the media, but if it did happen we would refund the holiday in full so they wouldn't lose a penny. If the prices do go up then they have benefited because they have secured the prices.
What percentage of your business is to the EU and have you seen an increase in people looking to holiday outside of the EU because of Brexit?
About 30% of our business is to the EU. What we are seeing are the people with the lower-end budgets not booking. The people that are still going to Europe are the people that are still willing to spend a bit more, so our average booking values in Europe have gone up quite a lot. And then a lot of people that can push the budget a little bit more are going all-inclusive to Turkey instead of going to Europe or they are going a bit further afield to the Far East or places like South Africa, where the exchange rate is still quite strong and people are going to get a lot more for their pound.
Are people worried about their medical options, visas and other regulations when booking in Europe now?
It's not something people are actually broaching with us. We offer quite a tailored service. We spend a long time working with clients. Our average booking turn around is about three weeks. We put together an itinerary for them and there is lots of going back and forth in which time they tend to ask us pretty much everything that is on their mind, so if it was something on their mind it would be something that they would be asking us about. Their main questions surrounding Brexit are around flights. They ask what would happen if my flight didn't run? Would I lose my money? And because we're fully-bonded and ATOL protected and our ATOL says if we can't provide that holiday or offer an alternative way of getting there, like an alternative flight that the client accepts, we have got to refund that holiday because we are not providing the service that we have sold.