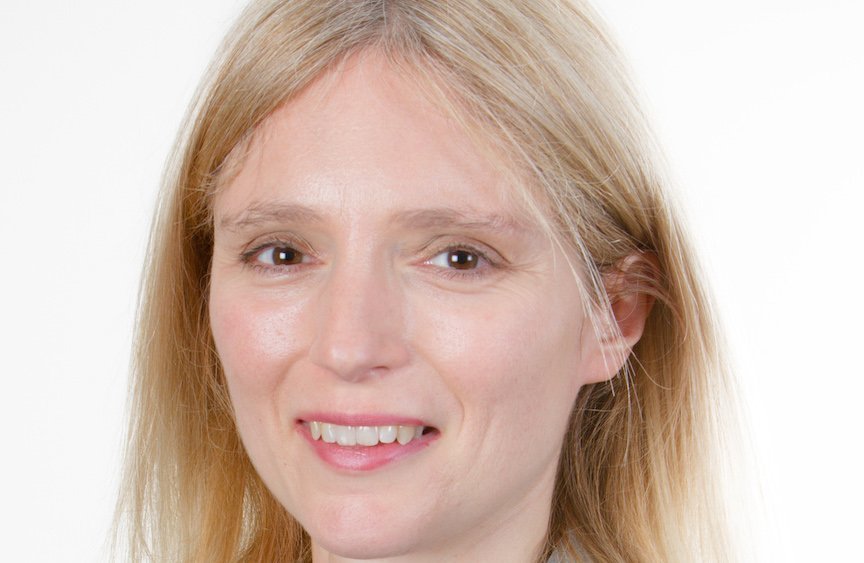 Anthea Morris, co-founder and finance director of Lancashire-based sexual health testing service provider Better2Know, explains the complexities involved in preparing a small, yet global, company for Brexit
Can you explain how Better2Know operates?
Better2Know is the world's largest private provider of sexual health testing services, but we are still an SME. We employ 25 staff, there are 20 in the UK and five are in South Africa, where we have an office. We serve 20 countries around the world and we help people who want to get tested for STIs [sexually transmitted infections] to get tested privately, confidentially and with very, very quick results.
Working internationally, has your staffing been impacted by Brexit?
In the UK we have one French and two Spanish nationals who are worried about their futures in the UK and they are in the process of applying for settled status, which we've been helping them with.
When it comes to recruitment, we trade in Ireland and Spain and across the EU and we are finding it very hard to recruit staff with languages to trade into the rest of Europe. Recruiting staff in Lancaster has its problems at the best of times. It's difficult to get the skills that we want because people are attracted by the bigger jobs in London and Manchester. There are not a lot of people in Italy or Germany who are desperate to move to Lancaster now. Brexit has absolutely halted our European expansion and because of the work we do, we need people who can speak to patients, clinics, and laboratories across Europe, you can't get away with that in English.
Will Brexit impact on your supply chain?
One of the services we offer is the provision of home sample collection kits, so you order your kit online and it's sent in the post back to us. Our back up no-deal plan here is to get those sent to Ireland. So we would deal with the UK within the UK, and the rest of the EU from Ireland, where we have a back-up provider who will be able to receive those samples directly. That is one of our no-deal plans. We haven't done it, but we have the plan in place.
Our ultimate back-up plan is that we have created an Irish company and we know that we can then trade to the EU from the Irish company and that we can set up the arrangments that we have mirrored with our South African company with the Irish company, So there is a way to get around all this. The disadvantage though, is for an Irish company we need to have an EU resident director, so we might need to involve our lawyer in Ireland in being a director of the company which isn't something we necessarily want to do, but we don't have a problem with it.
How did you identify your Brexit pain points?
We went through our supply chain and looked at where the problems might be and what we might need to do to solve them. We did that through the patient pathway, looking at how they contact us and where they can go and also the supply-chain pathway.
We have got some point-of-care testing kits, for example, which are instant kits that are used in the clinic, the blood is dropped onto a test strip and the results come up and those kits are made in Germany. So we have had long conversations with those suppliers to check their supply chain and find out how they get them in, would they get held up at Dover, what their airfreight plans are to make it quicker, and what the change of pricing might be as a result of all that. We also did have a mini stockpile, which we don't need at the moment, but stockpiling is how we are going to manage things if need be, but it obviously ties up our cash and has an impact on growing the rest of the business.
I was also concerned about how data protection rules were going to change as well as we have just had GDPR, which obviously effects health care quite a lot and I wanted to check that we could still take patient data that we are getting from the EU and bring it the UK [once it is outside of the EU], which we have dealt with through our South African company. There are still all those legal implications which no one knows the answers to, because we haven't got a deal so we can't test it against anything. There is still a question mark over that.
Were you relieved when Brexit was delayed?
Yes there was relief, because professionally our wish is to stay in because it will make our business easier and it will make growing the business easier and we will be able to create more jobs here, but in terms of the plans, it is really the unknown that is difficult to plan for. That initial two-week put off was the worse. I think now it's being put off up until October, everyone has breathed a sigh of relief and relaxed again.