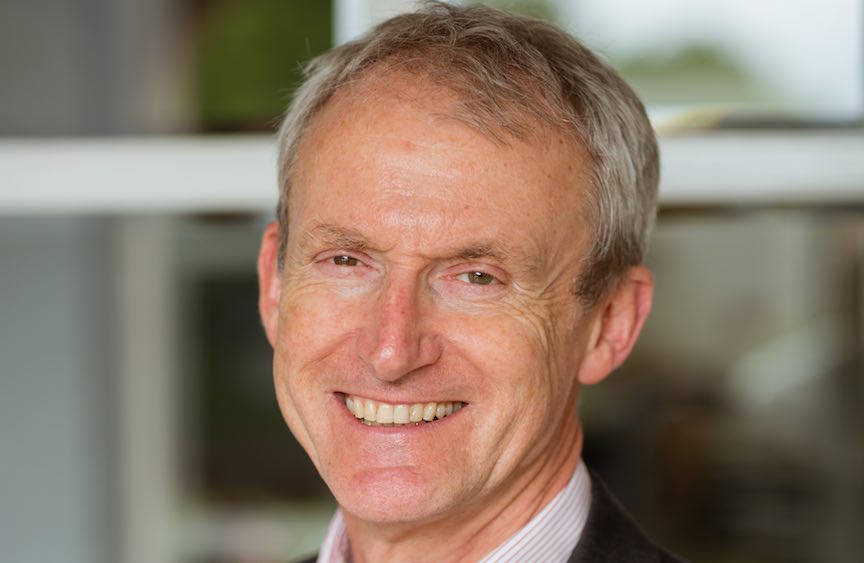 Nick Russell, director of civil and structural engineers Thomasons, who have offices across the UK, says that his firm is not personally impacted by Brexit, but as its clients are, it is still having a knock-on effect
As a practice primarily focused on UK work, did you think that you would be pretty well cushioned from the effects of Brexit? 
We're an SME company of consulting civil and structural engineers and we're about one hundred strong. We look at most types of structural engineering. We are very active in retail, we number people like Selfridges, Debenhams and Harvey Nichols amongst our long-term clients. We also do a lot of residential, educational and industrial work and we do a reasonable amount of civil engineering work as well.
I didn't really think that we'd be impacted by Brexit when the whole thing started – on that morning when we all woke up and heard that we were leaving; but, the day before we had been awarded a large town centre development and the next day it was canceled, really I think, due to fear of the unknown. So, although we don't think that we are going to get too caught up in it, as time goes on we're becoming more and more affected and it's largely because of the effects that Brexit has on some of our clients.
Has Brexit impacted on your staffing needs?
Over 50% of our professionally qualified staff come from outside the UK. There has been some uncertainty, but that seems to have died away. What we've done with the staff that we value is say that we will sponsor them and help them to become UK citizens. So it's not causing us too much of a problem at the moment. I think the whole issue of getting staff is not a Brexit thing. There's a skills shortage out there at the moment for professionally qualified people, that is what is making life difficult.
How are you preparing Thomasons for Brexit?
We're keeping an eye on the situation and the various markets that we work in. We are keeping a very close eye on what retailers are doing, for example. Are they downsizing? Are they investing? etc. We can't do much more than be very aware of what's going on out there and making sure that we don't have all of our eggs in one basket, diversifying as much as is sensible.
Could any changes in regulations as a result of Brexit impact on your operations?
There are what's called the Eurocodes. Eurocodes are a suite of 58 technical documents that are in the process of superseding British Standards. They are long and quite cumbersome. I think that there are a lot of engineers our there thinking great, as soon as Brexit occurs we can all go back to our British Standards and we don't need to use Eurocodes. But, although they are called Eurocodes they are not something that's been developed by the European Community. They have been developed, if you like, by Europe as a whole and so we're not likely to lose the regulations that we have. So from a technical point of view, the designs that we produce and the professional advice that we give is not going to be affected too much by Brexit.