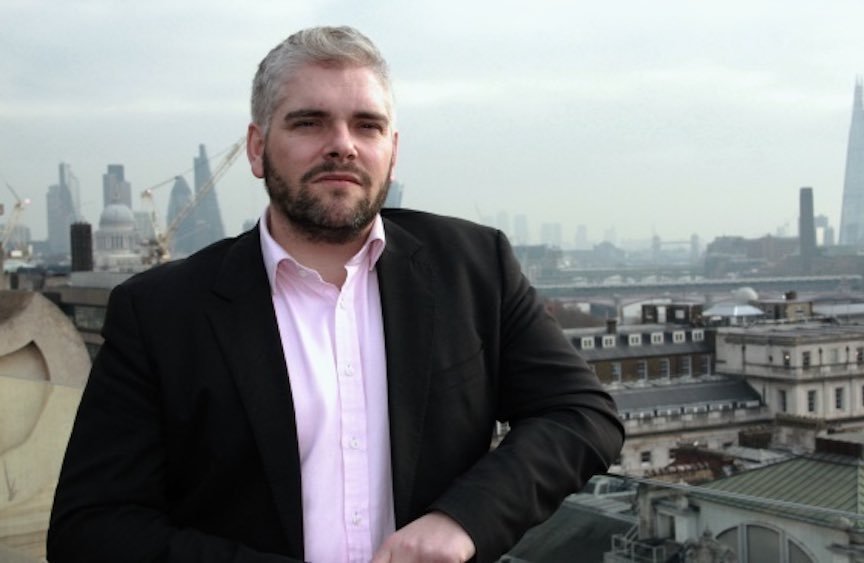 Luke Davis, CEO and founder of IW Capital, a private investment house offering debt and equity investment opportunities to scaling SMEs, foresees regulatory technology companies being best placed to exploit Brexit
Many firms are said to have scaled back investment in their businesses as a result of Brexit uncertainty, is this something you have found?
From our point of view at IW Capital, it hasn't affected any of the forty companies that we have invested in. Most businesses are looking to move forwards with investment regardless of Brexit, as those with the potential to grow will still need capital in any outcome. IW Capital specialises in providing alternative finance for growing UK-based SMEs and so the companies we work with are not as exposed to risks of imports or exports as others may be.
Has IW Capital added Brexit risk to its risk assessments when deciding whether to invest in an SME?
Not in the sense of Brexit risk on its own. When assessing a business's risk to decide whether or not to invest, the process is still much the same.
What types of firms do you see as particularly attractive as an investment opportunity right now?
Brexit is undoubtedly going to present a range of challenges to both businesses and individuals, however, these problems will then lead to innovation and solutions, which could well make up the next wave of billion-pound companies in the UK. From the 2008 financial crash we have seen a huge boom in the number of finance technology (FinTech) companies which were born from the lack of trust in banks after the crash. In much the same way, regulatory technology (RegTech) will likely provide huge opportunity after Brexit as new rules come into force and entrepreneurs and innovators in the UK respond.
Innovation and entrepreneurial sentiment in the UK is the backbone of the small business sector and undoubtedly there will be businesses that benefit from Brexit. SMEs are far more adaptable and nimble than some of the larger companies and I'm sure there will be a significant number of tech unicorns that are founded from it.
You obviously meet SMEs on a daily basis, what would you say the mood is amongst them as a result of Brexit?
The businesses and entrepreneurs I meet with are looking for certainty in the result one way or the other. But even without that certainty, there is a growing amount of frustration which is forcing businesses to get on with their plans. Small businesses looking to grow won't put plans on hold forever and this has been demonstrated clearly to us at IW Capital in the last year, as we have seen record deal flow from businesses looking to make the most of their opportunities through alternative finance.
Do you think the Government is doing enough to steer SMEs through Brexit?
It seems the Government don't entirely know themselves what Brexit is going to look like in the end and so perhaps the advice given has not been as clear as it could be. The sooner SMEs have a date and idea of what Brexit will look like the real preparations can begin in earnest.