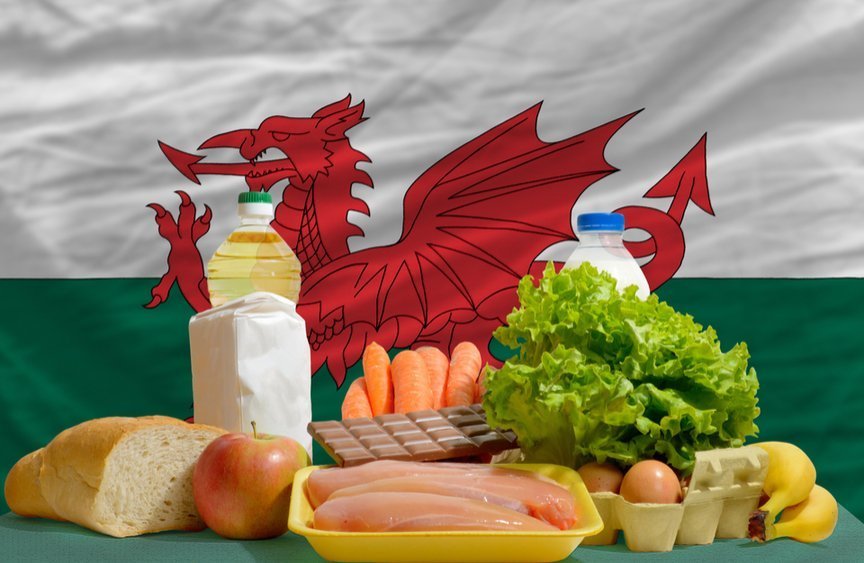 Speaking at the Welsh food conference BlasCymru/TasteWales the Minister for Environment, Energy and Rural Affairs, Lesley Griffiths announced a £22 million funding package to help the Welsh food and drink industry post-Brexit. Anna Tobin reports
Lesley Griffiths, a Welsh assembly member and Minister for Environment, Energy and Rural Affairs, said that that the multi-million pound investment will be distributed across the Welsh food and drink sector and will focus on offering support to realise business growth opportunities and ambitions and to propel innovation forward.
"Our food and drink sector is globally renowned and a real Welsh success story," said Griffiths. "It is already close to meeting our ambitious 2020 target earlier than expected. However, we cannot let Brexit derail the sector's success and we must take every opportunity to showcase all it has to offer globally.
"As BlasCymru TasteWales gets underway again, I am delighted to be able to announce an additional £22 million for the sector to build on its success to date and support the industry to become even more resilient and respond to the challenges and opportunities Brexit brings.
"With Brexit fast approaching it is more important than ever for the sector to showcase what it has to offer and have the opportunity to reach new markets and strike international trade deals.
"BlasCymru TasteWales, therefore, comes at a crucial time for the industry.  The inaugural event in 2017 generated £16 million of new contracts for Welsh food and drink businesses. I'm sure this year's event will be equally successful and provide great opportunities for the sector to continue its success and thrive post-Brexit."