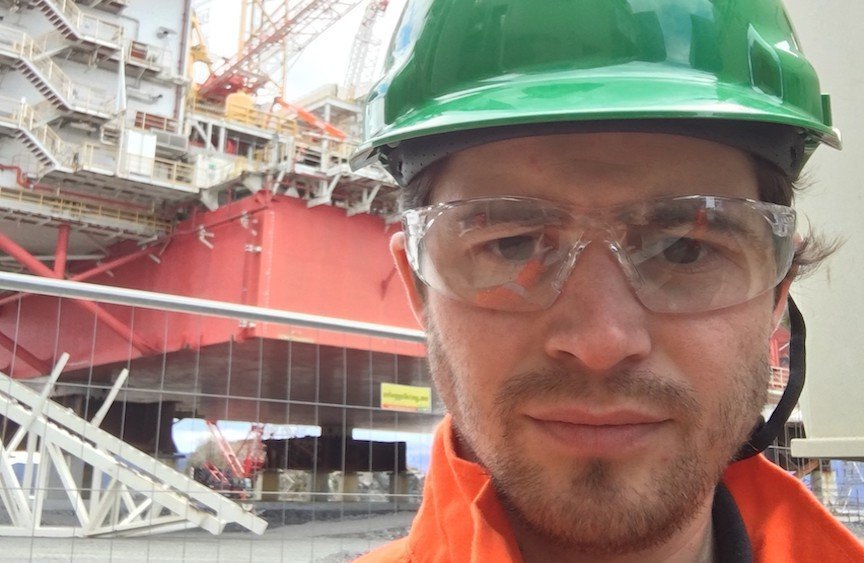 Fearing a fall in demand from Europe post-Brexit, Jonathan Rea, owner of plant machinery exporters Omnia Machinery, started looking for new markets to enter and he thinks he's struck gold in China
What was your chief concern regarding Brexit's impact on Omnia Machinery?
We are a plant machinery exporter. We buy and sell construction machinery and we export them out to Africa and Asia and we also sell quite a lot into Eastern Europe. I'd say our market split at the moment is 40% to Eastern Europe, 30% to Africa and 30% to Asia. So our concern was that 40% that we sell to Europe. It obviously depends on how Brexit plays out, but what we've been looking at is who we are going to replace that 40% of our European business with if trade tariffs or trade embargoes get added on. If Europeans are prevented from buying out of the UK that would cause us major issues.
When did you first start implementing a Brexit survival plan for Omnia Machinery?
We've been thinking about how we were going to get around the problems that could arise from Brexit for a while and last year we started really planning for it. Then we noticed an opportunity in China. China has committed to becoming a green economy and they are now actively trying to become one. They are trying to get their recycling up to 50% by I think 2040. They are investing quite a lot in particular machinery which is good for recycling: recycling aggregate, recycling roads and things like that which we sell. So the first thing that we've done to try and get around the issue of Brexit is we've invested heavily in China. We are planning on going out there next month to meet with potential agents and potential clients that would replace our current European deals.
How did you go about breaking into the Chinese market?
There was a little bit of luck involved. We had a couple of enquiries come in from companies in China on the same sort of machines and we realised that this was showing a trend and we followed it up. Then we got in touch with the DIT [Department for International Trade] who actually had a trade show on in the UK, which I think was called Let's Do China, and it was aimed at UK-based companies looking to break into China and deal with China for export and import. We went to that and it opened our eyes to everything that China had committed to. They are now importing a lot more machinery because it's better quality than what they can produce at this moment. Predominantly, everybody thinks of China as an exporter, not an importer. The trade show showed us that they are far more open for import than they ever have been.
We met with this one client who we'd actually already sold a machine to and then he said that he had demand through the roof for this particular model and so we just followed up on that and we have since arranged, through the DIT, several meetings. We have also paid for a research project out there and through that research project, we have established that there is a big demand for what we can offer and that there are a lot of companies who would be interested in meeting with us. We go out in April to Shanghai and we have about ten meetings planned in twelve days.
Could this potential new Chinese business be enough to cover what you could potentially lose from Europe as a result of Brexit?
I would say that it would cover it and more. We have been focusing more on this market and are following up on leads already. There are certain types of machines that sell to different parts of the world and China is proving to be a lot more lucrative than selling into Europe would be.
Presumably, the logistics of getting your machines to China are much harder than they would be for Europe though?
It's a lot harder, yes. You have to get certain inspections done. We have to pay for a CCIC [China Certification and Inspection Company] inspection and they basically come in and make sure that the machinery is okay and it has all the documentation required for import into China. Then, obviously, we have to arrange road haulage to port in the UK or Europe and then we have to get it shipped from there. And we have also had to do deals on letters of credit, which is like an agreement between the two banks that the funds are released once it arrives in port, and that ties up quite a lot of cash. That's another problem that we're trying to overcome at the moment, we're looking at finance if required.
What tips do you have for other UK businesses looking to enter the Chinese market?
Invest heavily in research and take your time, because there are a lot of hurdles to get over.