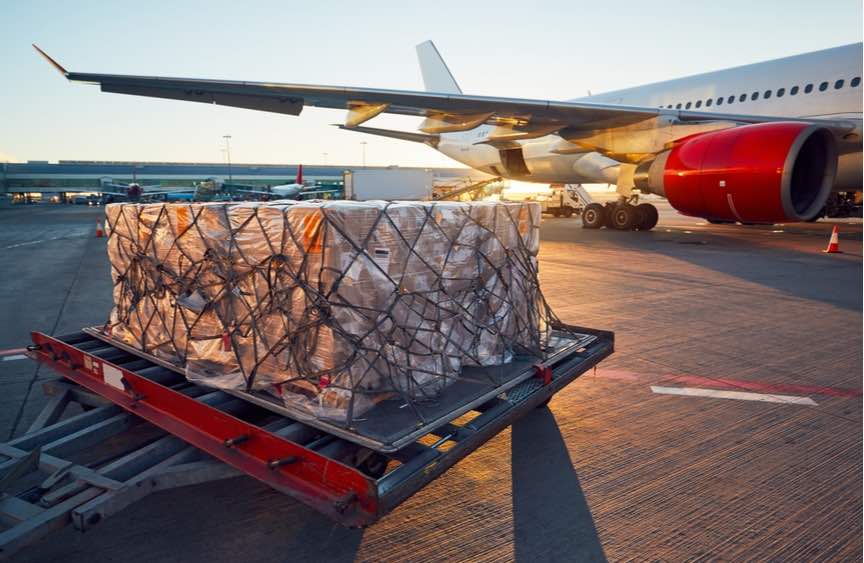 If you trade with the EU and/or are considering trying new trade routes outside the EU, it's worth applying for an EORI number now. It's free and it takes ten minutes.
An Economic Operator Registration and Identification (EORI) number is currently required to trade goods with countries outside the EU. So even if the UK does a trade deal with the EU, it's still worth importers and exporters having that EORI number. You can then quickly expand your trade outside Europe and further develop your business. There is really nothing to lose by applying.
All you need to apply for an EORI number is your VAT number and effective date of registration, if you're VAT registered; your ten-digit Unique Taxpayer Reference (UTR); your business start date and Standard Industrial Classification (SIC) code; and your National Insurance number, if you're an individual or a sole trader. The actual application process should take no longer than ten minutes and you should have your number within three days. Apply for one here.
After Brexit, the rules and regulations for working with EU and non-EU countries will also likely change – possibly quite dramatically. This official country-by-country guide to exporting after EU exit provides critical information on what you need to expect.
The more homework you do now, the better prepared you will be for all Brexit eventualities.
Anna
Anna Tobin
Editor
Ready For Brexit