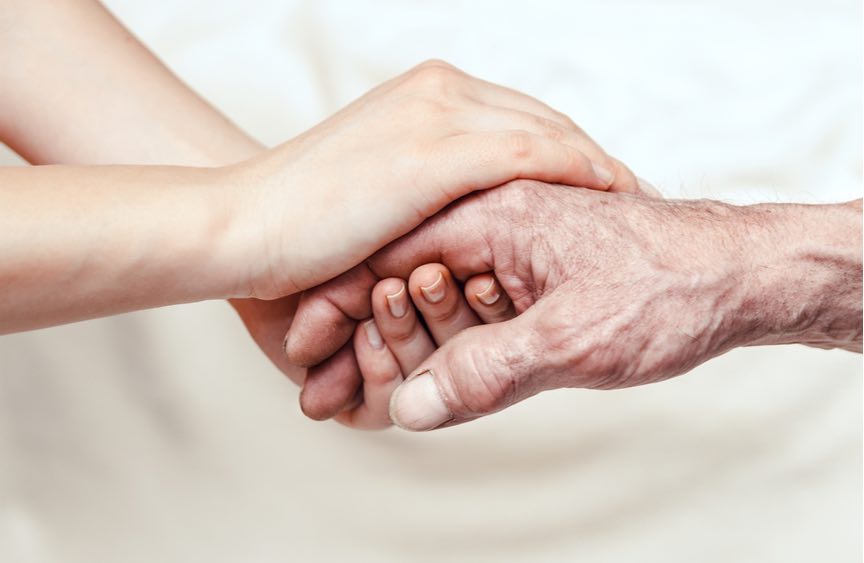 A survey carried out by Channel 4's Dispatches programme with members of the National Care Association, shows that the end of freedom of movement will cause critical issues for care home recruitment. Anna Tobin reports
The Channel 4 Dispatches programme conducted a survey with members of the National Care Association representing 117 care homes and it found that the overwhelming majority of care-home owners believe that the future of their businesses will be adversely affected following Brexit.
The programme assumes that there will be a transition period and a deal will be done. This would mean that from the end of 2020, foreign unskilled workers won't receive visas for any longer than twelve months. In this instance, 75% of respondents said that this will have an adverse effect on recruitment and almost 90% said that ending freedom of movement will have a negative effect on their business. Over half (59%) say it has become harder to fill vacancies since the referendum and 66% say they are not able to recruit sufficient British workers for the roles they have. While 90% of care homes rejected the designation of their staff as being unskilled.
The film, to air at 8pm tonight on Channel 4,  follows reporter Seyi Rhodes as he travels across the UK looking at what's happening in key sectors of the economy: agriculture, social care and healthcare. He reveals that Britain's economy is already in the grip of an acute labour shortage.
Care home owner, Chantel Padgham, says that without EU workers: "We really wouldn't function, we rely on them …. there's just not enough people who want to work in this industry, in this area who want to work in care… And obviously, with the amount of elderly people there are now and the fact that it's growing, you've got to think about the future as well.  Without them, we wouldn't have a home. Definitely not."
Ensure your Business partners are 'Ready for Brexit' with the BrexSure Brexit audit tool
Download the Brexlist – your Brexit checklist for preparing your business for Brexit