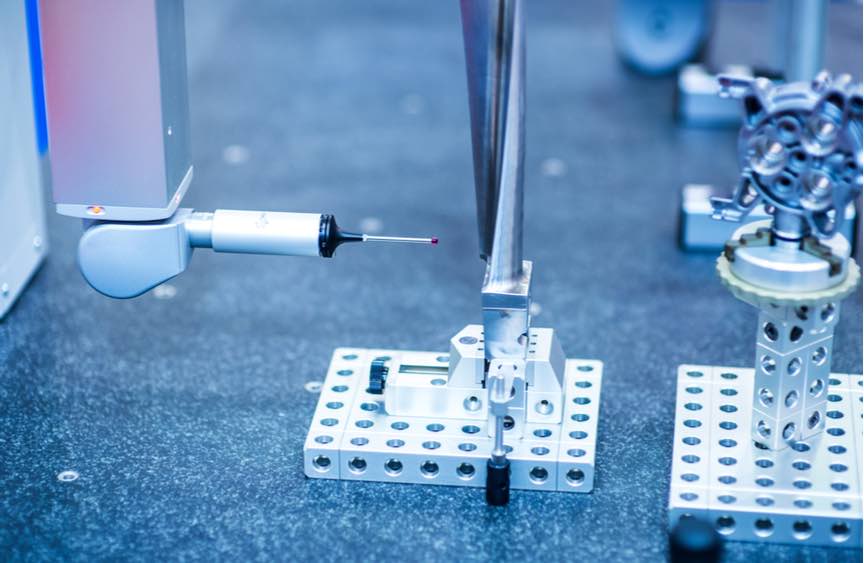 Gloucestershire-based global engineering and scientific technology company Renishaw announced in its 2019 interim report, published today, that as part of its Brexit contingency planning it's establishing an Irish distribution centre. Anna Tobin reports
Renishaw has identified a number of potential risks from Brexit. Its report states: "The UK is scheduled to leave the European Union on 31 October 2019. The decision has led to a higher level of uncertainty surrounding trading conditions, particularly between the UK and the EU. In the year ended 30th June 2018, 25% of group revenue resulted from trading with the EU. Renishaw has a Brexit steering group which assesses and monitors the potential impact on the Group and which manages the implementation of mitigation plans."
Brexit has been identified as potentially having the following impacts on the business:
Economic conditions: increased uncertainty including the specific impacts on growth, inflation, interest and currency rates
Laws and regulations: potential changes to UK and EU-based law and regulation including product approvals, patents and import/export tariffs
Talent: mobility of the workforce and availability of talent
Short-term supply chain disruption: potential changes in customer buying patterns, delays in customs and border clearances and uncertainty over UK and EU product approvals
To mitigate the impact of Brexit on the business, Renishaw is in the process of setting up a distribution warehouse in Ireland to significantly reduce the number of direct shipments between the UK and the EU. It is also increasing stocks of certain components and it is locating some finished goods within the EU to mitigate the risk of delays in customs and border clearances.
Having assessed the potential cost impact of WTO tariffs coming into force for exports from the UK and imports into the UK, Renishaw doesn't expect the resultant cost of these potential tariffs to be material to the group's results.