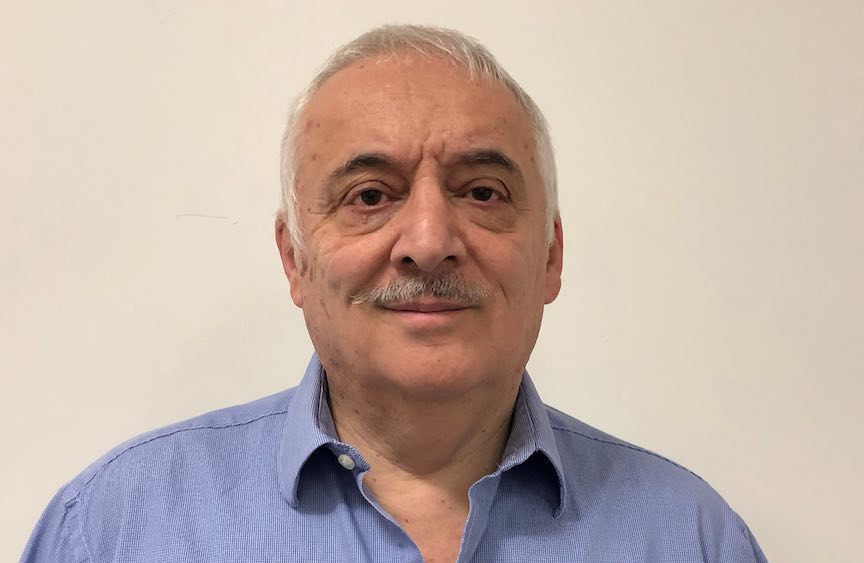 Garry Park, managing director and co-founder of Hertfordshire-based digital dictation and outsourcing company Dictate Now, says that a Brexit-induced recession could have some benefits for his business as people look to outsource to cut costs
When did you first look into how Brexit could impact on Dictate Now? 
Two and a half years ago, soon after the referendum, we looked at what, if any, effect Brexit would have on our business. I think because we are not an international business, 99% of our clients are in the UK, there is actually not a direct negative impact on us from Brexit. If anything, it could possibly have a positive impact on us.
How do you see that Brexit could benefit Dictate Now?
We are an onshore outsourcing company providing transcription and document production services, primarily to law firms but to other industries as well, what we see when there is a recession is that firms stop hiring and start outsourcing. They move their fixed costs to a flexible cost basis and we expect to see more of the same with Brexit, with firms not investing at the level they would otherwise invest at because of the uncertainty of Brexit.
I think we are seeing and we expect to see more firms outsourcing and keeping their costs flexible. Our model is we provide an outsourcing service, we don't ask firms to commit to a certain level of documents or spend; we keep it deliberately flexible. I think that is something that resonates well with firms, particularly when there is a potentially chaotic situation in the economy. It benefits us if firms are not investing in employing staff.
Do you see some business falling back as the result of a fall in demand in the market?
That's a danger. We have numerous law firm clients specialising in commercial and property law. I guess if they start to see a slow up in their business because of the underlying market that they are in slowing up, then that is going to have a negative impact on us, but we haven't seen that yet.