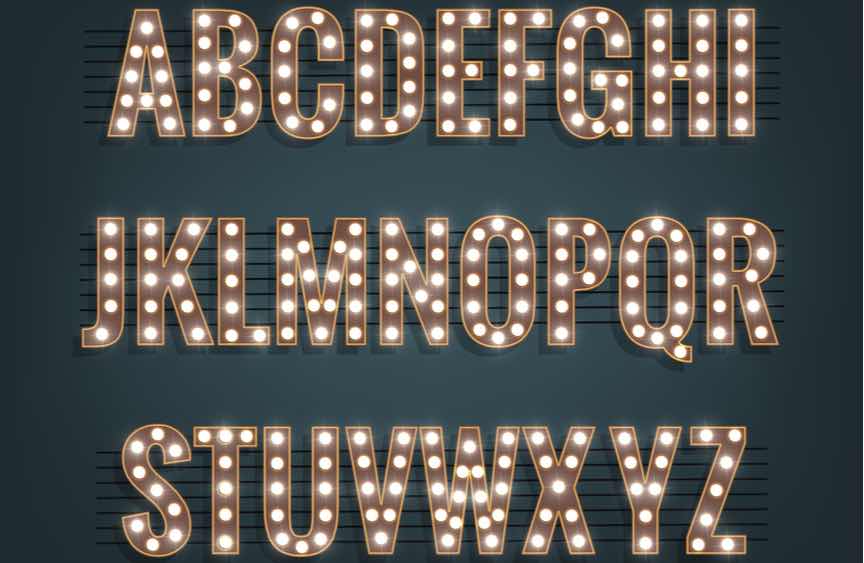 Brexit is complicated. And it is only going to get worse. If you've waited till some clarity would emerge, now's the time to get started with your planning.
No Deal is virtually certain to become the default option next week.  So we have produced the A to Z Guide of Brexit Negotiations to help you get started. Some of it may be familiar. Some of it will surprise, because it hasn't been on the national media radar.
The key point is that it seems unlikely that Theresa May will get her Withdrawal Agreement through Parliament next week. If that is the case, it brings us to that cliff edge that has been used to personify No Deal. Once you've read the A to Z of Brexit Negotiations you will realise that a hard Brexit is going to be hard, very hard.  There really is no time to lose in getting your plan ready.
Keep up with that contingency planning though, go through your Brexit checklists and audit everyone else in your supply chain to ensure that you are all as ready as possible for a hard Brexit and it won't be quite as hard as it might have been.
Anna