Ready for Brexit is independent and objective. It aims to help businesses and organisations manage the challenges and opportunities that Brexit brings.
See member benefits  〉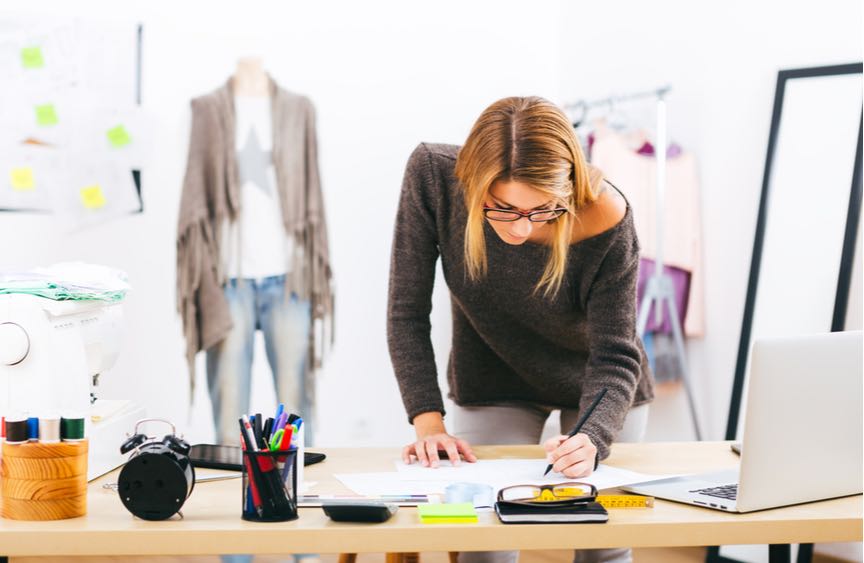 The British Chambers of Commerce (BCC) and the Council of British Chambers of Commerce in Europe (COBCOE) have expanded to create a stronger support network for trade between the UK and the EU. Anna Tobin reports
The British Chambers of Commerce (BCC) and the Council of British Chambers of Commerce in Europe (COBCOE) have reached an agreement that adds 24 British Chambers across Europe to the BCC Global Business Network. The means that the BCC Global Business Network has now doubled to 49 British Chambers around the world, which should significantly expand the organisation's reach and potential to offer practical support for trade between the UK and the EU.
The uncertainty created by Brexit, spurred the expansion of the BCC Global Business Network. Companies interested in accessing the Global Business Network can now do so via their local Accredited Chamber in the UK or via overseas British Chambers.
Francis Martin, president of the BCC, said: "From Manchester to Madrid, Aberdeen to Amsterdam, and Belfast to Bucharest, the British Chamber network will be best placed to help firms trading across borders in Europe and beyond.
"Our Global Business Network supports two-way international trade and provides practical solutions to trading challenges. Expanding BCC's membership to include overseas British Chambers across Europe means that we will now be able to provide businesses with practical support, advice and connections in almost 50 countries all around the world.
"As we face the challenges and opportunities of Brexit, we can think of no better business response than delivering practical, real-world connections between countries all across Europe and the regions and nations of the UK."
Garry Parker, chair of COBCOE, added: "The fusion of COBCOE members into the BCC's Global Business Network creates an unrivalled business network with a truly global reach. British Chambers of Commerce across Europe have a long and important history, supporting businesses trading across boundaries for many decades, and representing the interests of both British and European businesses.
"This agreement – which was unanimously approved by COBCOE's membership – will enhance and grow those connections, boosting connectivity between UK and European businesses and creating new opportunities at a time of great political uncertainty."
Ensure your Business partners are 'Ready for Brexit' with the BrexSure Brexit audit tool
Download the Brexlist – your Brexit checklist for preparing your business for Brexit