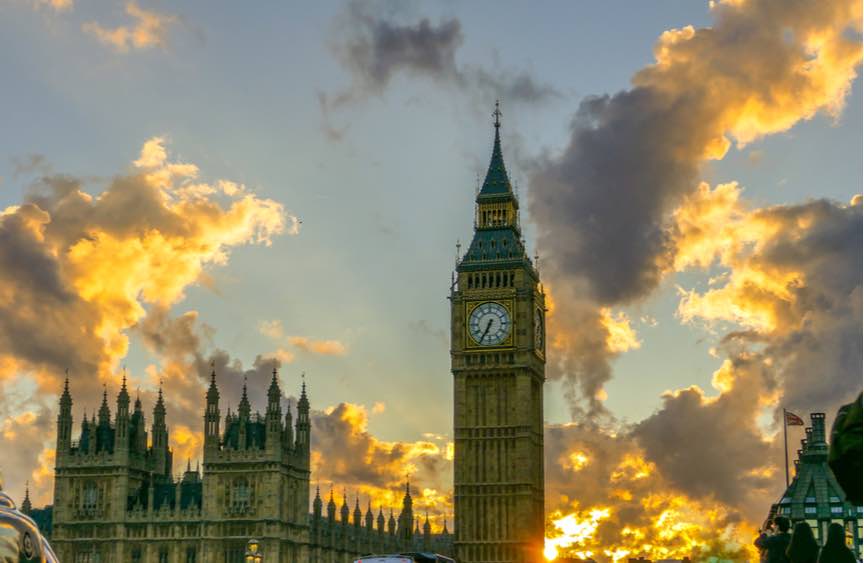 The Confederation of British Industry's (CBI) has responded with anger to the latest Brexit votes in the House of Commons. Anna Tobin reports
Reacting to the results of the latest Brexit votes and amendments in parliament, Carolyn Fairbairn, CBI Director-General, said: "This is another deeply frustrating day for British business. The never-ending parliamentary process limps on while the economic impact of no deal planning accelerates.
"The Brady amendment feels like a throw-of-the-dice. It won't be worth the paper it is written on if it cannot be negotiated with the EU. Any renegotiation must happen quickly – succeed or fail fast.
"Firms will welcome confirmation that a majority of MPs oppose a no deal outcome. But rejecting a no deal doesn't get a deal. Until MPs can agree a solution, delay will do nothing to lift the threat of an economic cliff edge that is draining money from the UK."
Download the Brexlist – your Brexit checklist for preparing your business for Brexit