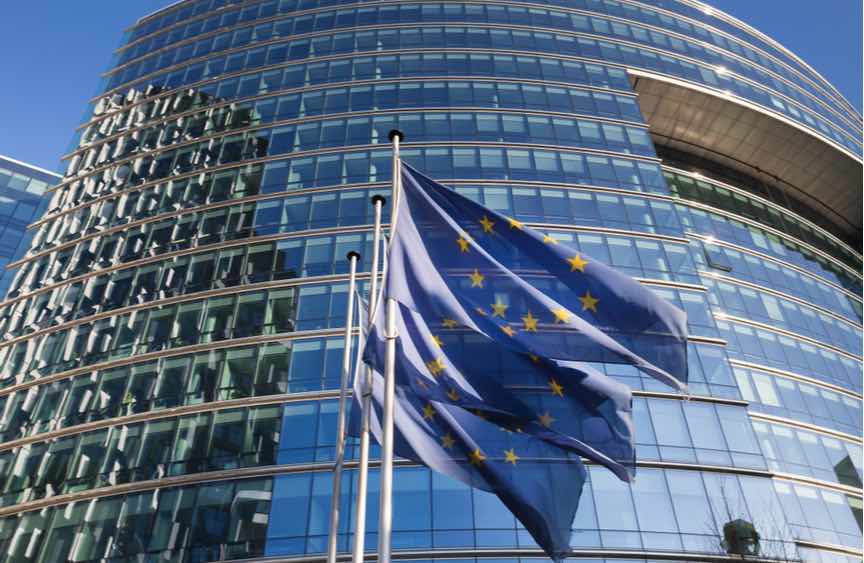 The EU now views a no-deal Brexit on 12 April as highly likely and it claims that its no-deal preparations are complete. Anna Tobin reports
The EU is now urging all of its citizens and businesses to continue to assess how they will be impacted by a no-deal Brexit and to complete their no-deal preparations.
In explaining how the EU's relationship with the UK will change it states: "In a 'no-deal' scenario, the UK will become a third country without any transitionary arrangements. All EU primary and secondary law will cease to apply to the UK from that moment onwards. There will be no transition period, as provided for in the Withdrawal Agreement. This will obviously cause significant disruption for citizens and businesses.
"In such a scenario, the UK's relations with the EU would be governed by general international public law, including rules of the World Trade Organisation. The EU will be required to immediately apply its rules and tariffs at its borders with the UK. This includes checks and controls for customs, sanitary and phytosanitary standards and verification of compliance with EU norms. Despite the considerable preparations of the Member States' customs authorities, these controls could cause significant delays at the border."
The EU points out that it has many reciprocal agreements with the UK and it's happy to continue honouring these, providing the UK does the same. Something the UK is still to guarantee. These include:
The EU Budget
The EU will honour its commitments and continue making payments in 2019 to UK beneficiaries for contracts signed and decisions made prior  to 30 March 2019, on condition that the UK reciprocates.
Fishing rights and compensation
The EU will grant UK vessels access to EU waters until the end of 2019, providing that EU vessels are granted reciprocal access to UK waters.
Road connectivity
Safe basic road connectivity between the EU and the UK will continue for a limited period of time, provided that the UK gives reciprocal treatment to EU companies and operators.
Rail connectivity
The validity of safety authorisations for certain parts of rail infrastructure for a strictly limited period of three months will allow long-term solutions in line with EU law to be put in place. This is, in particular, related to the Channel Tunnel and is conditional on the UK maintaining safety standards identical to EU requirements.
Visa reciprocity
Visa-free travel to the EU for UK nationals will continue, providing the UK also grants reciprocal and non-discriminatory visa-free travel to all EU citizens.