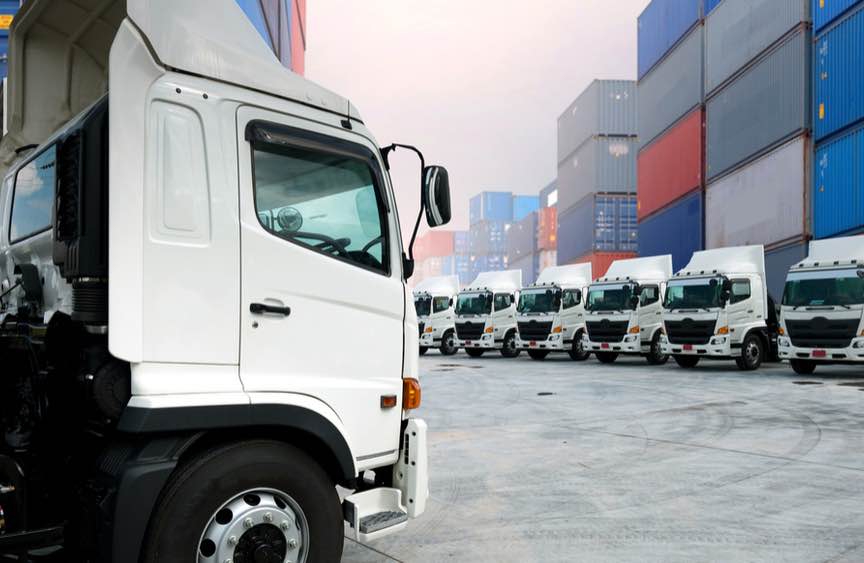 The Road Haulage Association is advising its members that carry pharmaceuticals not to book Government secured ferry capacity between 29 March and 18 April, because they would have to cover the costs of missed shipments. Anna Tobin reports
In the event of a no-deal Brexit, which remains the default position although now delayed until April 12, the Government has secured additional freight capacity to relieve potential pressure on the Dover Straits and to help ensure that critical goods continue to enter the UK. Category 1 class pharmaceutical products have been given priority on these shipments, the first batch of which covers sailings between 29 March and 18 April. The Road Haulage Association (RHA) is telling its members not to book freight movements on this Government secured freight capacity for this period because all of these bookings are non-refundable and can not be changed.
As a no-deal Brexit is predicted to cause disruption at ports, the RHA believes that operators should not have to shoulder the risk of making or paying for bookings on these routes. "Operators who make the bookings can be stuck with the costs of missed shipments – this is not acceptable. If bookings are made the liability for missed ferries, disruption and queues should rest with the client, not the haulage operator," said RHA policy director England and Wales, Duncan Buchanan.
Ensure your Business partners are 'Ready for Brexit' with the BrexSure Brexit audit tool
Download the Brexlist – your Brexit checklist for preparing your business for Brexit