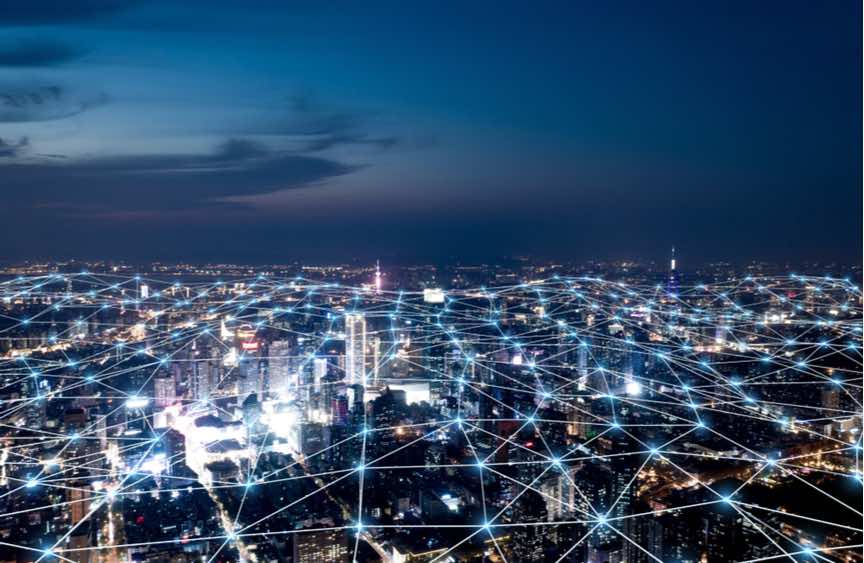 Research carried out by the University of Cardiff's Welsh Economy Research Unit show a clear link between a business's success and its adoption of superfast broadband. Anna Tobin reports
Academics from the Welsh Economy Research Unit surveyed 479 SMEs as part of the 2018 Digital Maturity Survey. The research showed that just over half (52%) of businesses using superfast broadband said they had seen an increase in profits. Nearly half (42%) of those polled said using superfast broadband had improved their turnover and 24% of businesses saw an increase in the number of people they employed.
Professor Max Munday, based at Cardiff Business School, said: "Businesses faced tough trading conditions last year, amid continued questions over what impact Brexit might have. But despite this, many SMEs who embraced new technologies reported being more productive. Looking ahead and as our separation from the EU continues to throw up challenges, these digitally mature SMEs could be more resilient and better positioned to grow exports, better placed to avoid overseas transaction costs and more informed of overseas opportunities."
Read the full report here.
Ensure your Business partners are 'Ready for Brexit' with the BrexSure Brexit audit tool
Download the Brexlist – your Brexit checklist for preparing your business for Brexit