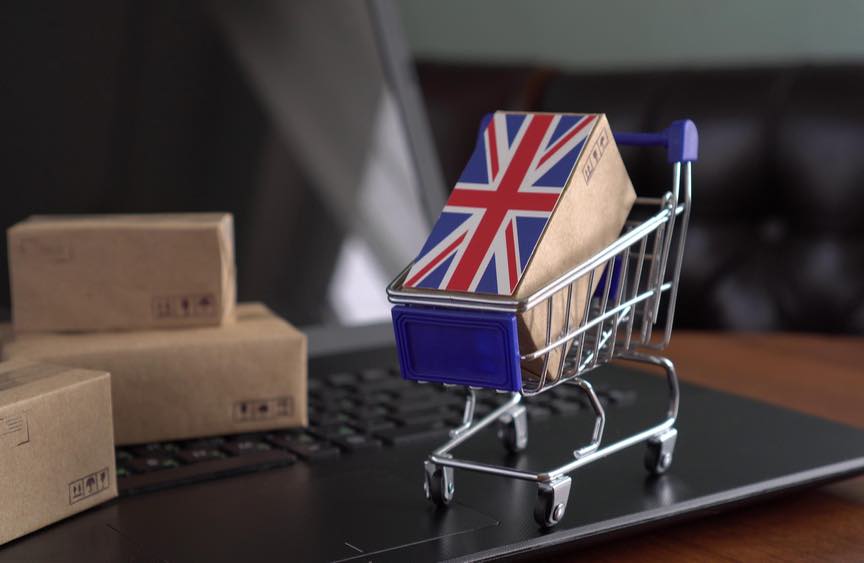 Research by Marketdojo shows that Brexit is pushing UK businesses to focus on looking for UK suppliers. Anna Tobin reports
A study conducted by negotiation software suppliers Marketdojo, surveyed over 500 UK-based business owners working across 15 key sectors to assess how Brexit is likely to impact their businesses. Over half (51%) of respondents said that they were currently looking, or had already looked, for more UK-suppliers as a direct result of Brexit.
A large majority of those surveyed, 82%, said that they were concerned about how Brexit will affect their businesses. Brexit-related supply issues was a worry for 92% of the participants, 88% were concerned about cash-flow problems and 86% about rising business costs as a result of Brexit.
"We are no closer to really knowing what we are going to get from Brexit, which has meant many business owners are in a perilous situation. Many are postponing investment decisions, trying to cut costs and are looking for UK-based businesses to work with instead of those overseas due to fears," said Alun Rafique, co-founder, and CEO of Marketdojo.
Ensure your Business partners are 'Ready for Brexit' with the BrexSure Brexit audit tool
Download the Brexlist – your Brexit checklist for preparing your business for Brexit