Ready for Brexit is independent and objective. It aims to help businesses and organisations manage the challenges and opportunities that Brexit brings.
See member benefits  〉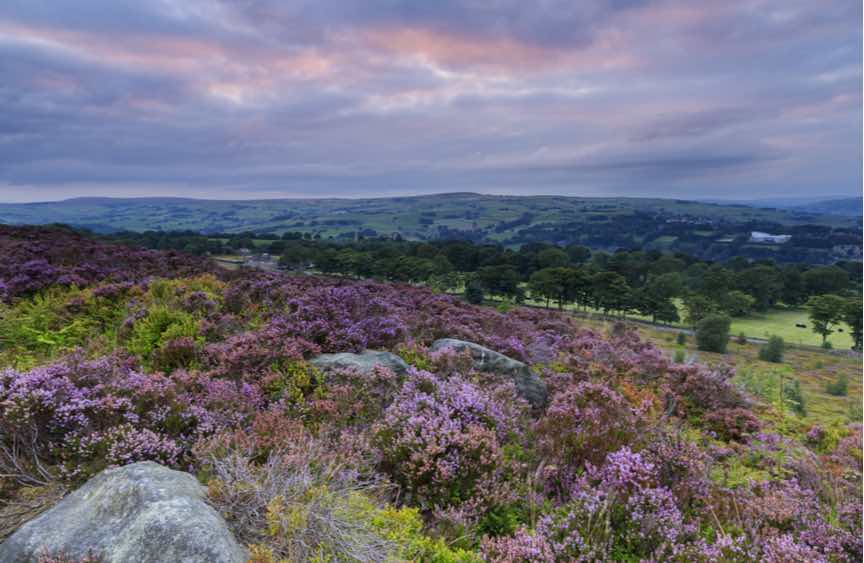 Mid Yorkshire Chamber of Commerce's latest Quarterly Economic Survey of businesses across the region shows some promising signs of stability and improvement, despite the economic uncertainty caused by Brexit. Anna Tobin reports
Although concerns remain about Brexit, Mid Yorkshire Chamber of Commerce's latest Quarterly Economic Survey of businesses from across the Halifax, Huddersfield and Wakefield districts, undertaken in conjunction with the British Chambers of Commerce, reveals that 85% of respondents reported that UK sales had either increased or remained constant during the first quarter of 2019. While 84% of respondents reported 'increased' or 'remaining constant' balances for UK orders during this period, representing a 12%-point increase year-on-year.
Many companies also reported robust balances for employment and employment expectations and that investments in training are increasing – up from 14% to 21% from the last quarter, while cash flow and investments in plant and machinery have stabilised. Export sales and orders fell slightly, however, dropping by 2 points to 18%.
"The latest survey has produced an optimistic set of results, reflecting the strength of our region as a whole, despite concerns about the outcome of Brexit negotiations continuing to inhibit strategic business decisions," said Steven Leigh, head of policy and representation at the Mid Yorkshire Chamber of Commerce. "Despite difficult conditions, businesses within our Chamber area have demonstrated their resourcefulness and resilience, which is a promising start for 2019.
"Our members and the wider business community can be assured that whatever challenges arise as the year progresses, we will continue to support and assist them with the delivery of sustainable economic growth in our region."
Ensure your Business partners are 'Ready for Brexit' with the BrexSure Brexit audit tool
Download the Brexlist – your Brexit checklist for preparing your business for Brexit