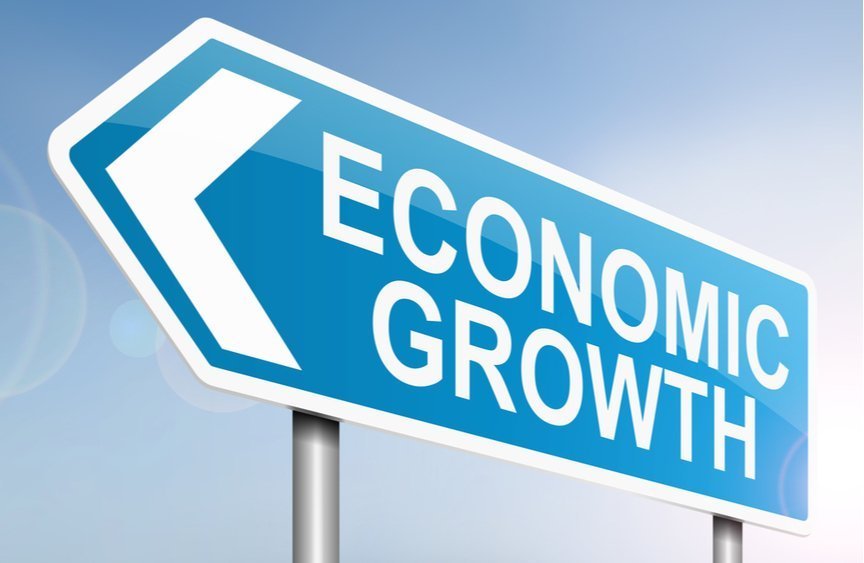 The British Chambers of Commerce's (BCC) latest economic forecast downgrades its growth forecast for 2020 to 1% (from 1.3%) and to 1.2% (from 1.4%) in 2021. Anna Tobin reports
Published today, the latest BCC economic forecast upgrades its growth expectations for the UK in 2019 to 1.3%, up from 1.2%. This is driven by the Brexit-related stock-piling leading up to the original March Brexit day, but it downgrades its growth forecast for 2020 to 1% (from 1.3%) and to 1.2% (from 1.4%) in 2021.
Business investment is forecast to contract at a faster rate in 2019 and recover more slowly in 2020 than previously forecast. Investment activity is found to be slowing as a result of the uncertainty surrounding Brexit, including the growing possibility of a no-deal exit; the high upfront cost of doing business in the UK; and the running down of excess stock.
Trading conditions for UK exports is forecast to weaken due to a combination of exchange rate volatility, Brexit uncertainty and a subdued global economy. Consumer spending, however, is expected to remain resilient with earnings growth forecast to continue to exceed price growth over the forecast period and unemployment forecasted to remain low by historic standards.
"While politicians are distracted, businesses are left with no choice but to try and prepare for the unwanted possibility of leaving the European Union on 31 October 2019 without a deal and transition period. Businesses are putting resources into contingency plans, such as stockpiling, rather than investing in ventures that would positively contribute to long-term economic growth. This is simply not sustainable. Business communities expect the next Prime Minister to quickly find a sensible and pragmatic way forward to avoid a messy and disorderly Brexit," said Adam Marshall, director general of the BCC.
"The UK's low-growth trajectory makes clear that we can't afford for Westminster to keep turning a blind eye to the domestic agenda. The upcoming Comprehensive Spending Review is an opportunity for the next government to affirm its commitment to support economic growth, including investment in the skills and training system and infrastructure projects, such as high-speed rail and the city regeneration schemes linked to them. Businesses will also be expecting action to alleviate the heavy burden of upfront costs, which stunt growth."
The full BCC economic report can be read here
Ensure your Business partners are 'Ready for Brexit' with the BrexSure Brexit audit tool
Download the Brexlist – your Brexit checklist for preparing your business for Brexit