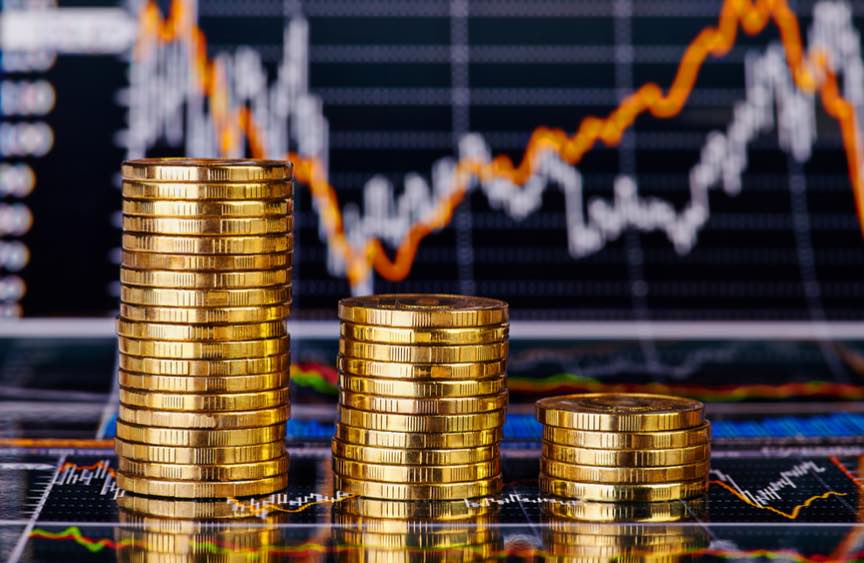 The latest Santander Trade Barometer reveals that UK businesses are scaling back investment as a result of the ongoing economic uncertainty. Anna Tobin reports
The Santander Trade Barometer research shows that almost a quarter of UK businesses are planning not to invest at all in the year ahead. It also found that the proportion of companies planning to hire new staff has fallen to 52%, compared with 78% six months ago, and that just 33% of businesses plan to invest in product development, down from 74%. While only 33% of businesses are planning to invest in new equipment, down from 68%. Nearly half, 47%, of businesses say that they have already felt Brexit's negative effects.
UK-only firms were shown to be especially downbeat, with just 23% of these businesses reporting that they are very confident of future growth over the next three years; 16% say they are pessimistic or very pessimistic about their growth.
"There's no doubt businesses are worried about the UK's uncertain economic outlook, leading many to significantly scale back their investment plans," says John Carroll, head of international and transactional banking at Santander UK. "However, it's important that businesses don't lose sight of the huge potential offered by international markets to bolster their growth when faced with unpredictability at home.
"We know it's not easy, but those bold enough to look overseas can reap the benefits. Santander has already helped over 500 business to realise their overseas expansion opportunities and we'll continue to do so this year with over 90 virtual and physical trade missions supporting UK companies to make the most of opportunities in new markets."
Ensure your Business partners are 'Ready for Brexit' with the BrexSure Brexit audit tool
Download the Brexlist – your Brexit checklist for preparing your business for Brexit