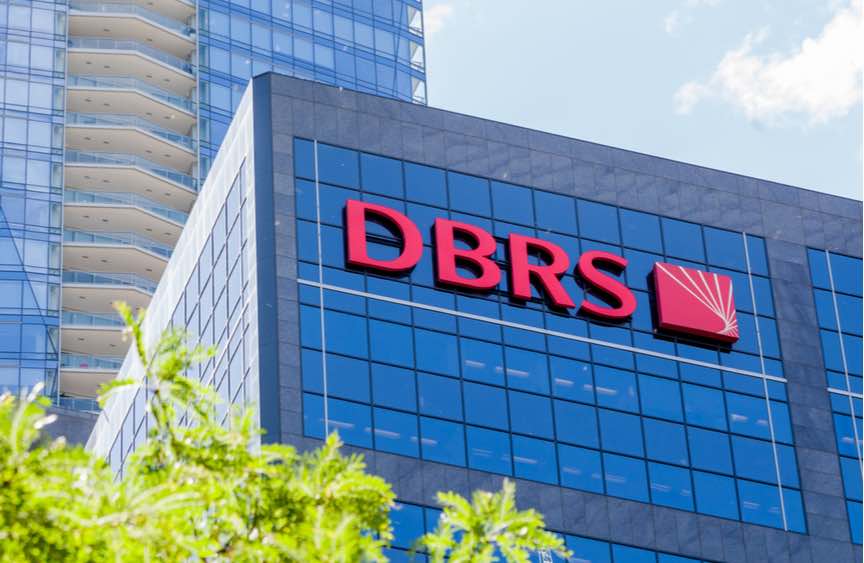 Global credit rating agency, DBRS, is sticking with its AAA Issuer Rating for the UK, despite the political and economic disruptions unleashed by the referendum. Anna Tobin reports
DBRS has kept its UK Issuer Rating at AAA, with a stable trend because it believes that the UK economy and its institutions are resilient enough to withstand any foreseeable Brexit-related scenarios without seriously injuring its credit profile. DBRS is of the opinion that an eventual agreement on whether the UK remains or exits the EU, and the type of future relationship under which it leaves, could take ten years to complete. This means that any associated economic and financial implications are also likely to be gradual.
DBRS does acknowledge, however, that continued Brexit-related uncertainty will continue to affect the UK economy, as investment decisions are put on hold and many entities shift business resources to Europe. DBRS forecasts that the UK economy will continue to grow, but at a slower pace than under a no Brexit scenario.
DBRS also sees the potential for further extensions beyond the new Brexit day of October 31, 2019, with the extension and the European elections increasing the prospect of Brexit not happening at all.
Ensure your Business partners are 'Ready for Brexit' with the BrexSure Brexit audit tool
Download the Brexlist – your Brexit checklist for preparing your business for Brexit