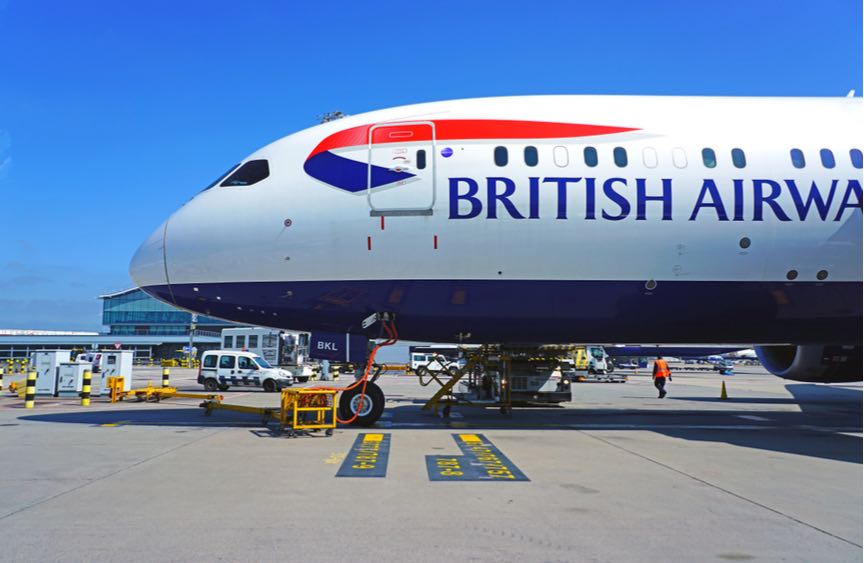 International Airlines Group (IAG), the owner of British Airways, is reportedly seeking help from the Spanish Government to enable it to operate smoothly through Brexit. Anna Tobin reports
Under current EU rules, an airline must be more than 50% EU-owned and controlled to be considered a European business. IAG is the parent company of Aer Lingus, British Airways, Iberia and Vueling. The company is registered in Spain, but listed on the London Stock Exchange and headquartered in London. It's owned by a mix of British, European and international shareholders and once the UK leaves the EU it fears that it will no longer be considered to be a majority EU-owned business. If the UK leaves the EU without a deal this could leave IAG unable to operate as a European airline from March 29, 2019.
Spanish newspaper El Pais, however, is reporting that IAG is in talks with the Spanish Government about steps it can take to remain a majority EU-owned business.