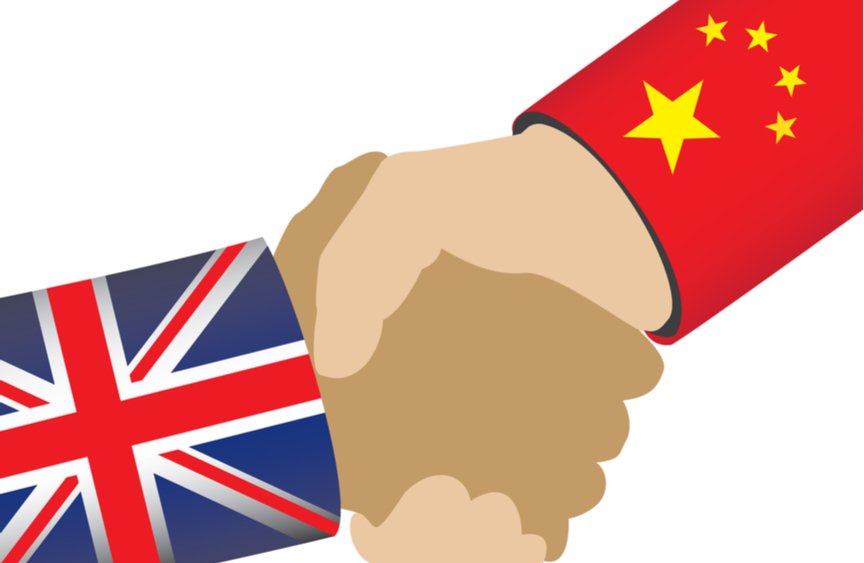 China is being heavily talked up by various trade delegations as a fantastic alternative or supplementary market to the EU. The author of 

Selling to China: A Guide for Small and Medium-Sized Businesses, 

Stanley Chau, 

writes in our latest

Analysis piece that trading with China is relatively easy. 
Gary Stevens, managing director of luxury electrical wiring accessories manufacturer Focus SB Ltd, backs up this claim in our latest Ready for Brexit Interview, where he reveals that he has found breaking into the Chinese market much easier than working with the EU.
Reading between the lines, however, it seems that it's British luxury goods that Chinese consumers crave, and if your products or services don't fit into that bracket you will find little demand for them. If you are in a high-end industry, or if you can produce any product cheaper than China can, it is a market worth investigating though.
Exploring new avenues, changing your business structure so that you can continue to trade smoothly within the EU, increasing stock to avoid shortages over the initial Brexit hump period, are all areas worth looking into to help your business transition as smoothly as possible through Brexit. Download the latest edition of our Brexlist, the Brexit checklist to highlight all the things that you could be doing to get your business ready for Brexit.
The uncertainty over the outcome of Brexit continues, but those that are best prepared will be the ones to survive and hopefully thrive.
Anna