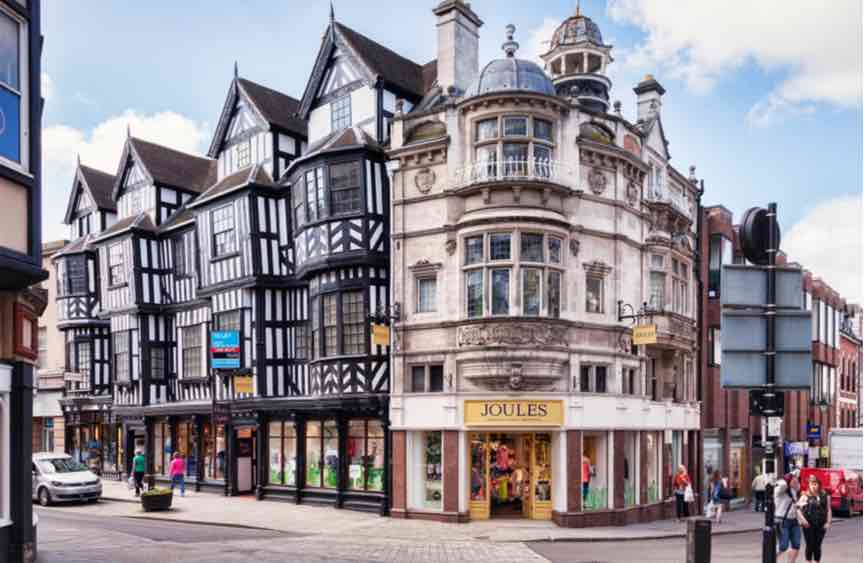 Clothing retailer Joules reveals well-developed plans for Brexit in its pre-close trading update released today. Anna Tobin reports
The upmarket clothing brand Joules' trading update covers the first half of the group's 2019 financial year to 25 November 2018. The statement reveals that revenue for the period rose by 17.6% to £113.1 million, partly as a result of the growth of its international business, which now represents approximately 16% of revenue, up from 11.3% year-on-year. Outside the UK, Joules is available in the USA, Germany, France and other European markets.
As part of its plans to continue this growth overseas, Joules announced that it has taken a number of measures to protect the business from the impact of Brexit. These contingency plans include: setting up an EU-based third-party distribution facility, to ease trade with the EU following Brexit; scheduling earlier inbound product deliveries for its Spring/Summer 2019 ranges in anticipation of delays at borders; preparation for expected increased administrative activities; and hedging US dollar requirements more than a year ahead to protect against currency fluctuations.
Ensure your Business partners are 'Ready for Brexit' with the BrexSure Brexit audit tool
Download the Brexlist – your Brexit checklist for preparing your business for Brexit