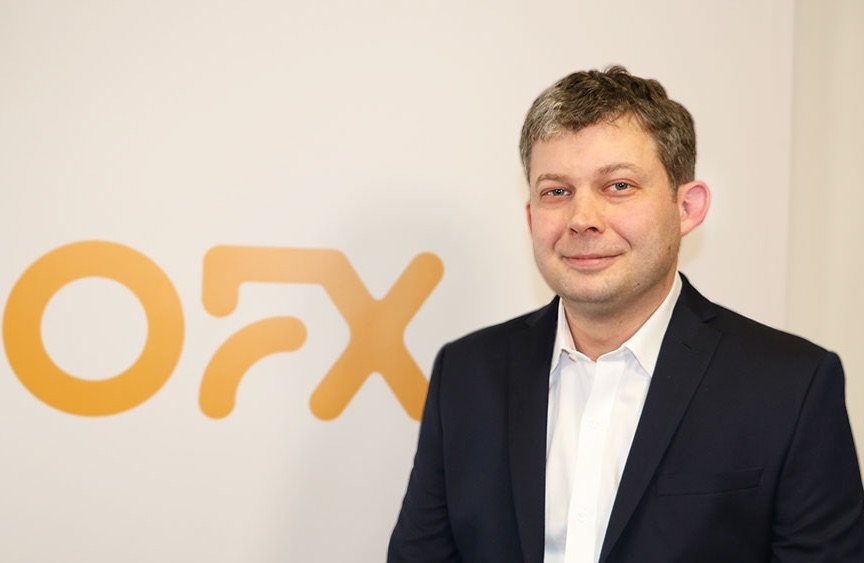 Jake Trask, foreign exchange research director at international payments company OFX, advises SMEs who work in foreign currencies to check their currency exposure and lock-in rates now to lessen the pain later
This article is the view of the author and not necessarily of Ready for Brexit
The sentiment surrounding withdrawal negotiations has at times been one of panic in response to fears over possible food shortages, medicine stockpiles, and gridlock in Kent in the immediate aftermath of Brexit. Businesses have also expressed their own concerns about its impact on their continued ability to trade with the bloc, the increasing costs of doing business in the region, possible supply-chain disruption, and a damaged reputation for UK products in European markets. Despite this apparent negativity, however, a recent OFX survey of UK small businesses found that 45% of respondents still chose Western Europe as their favoured export market, highlighting its ongoing importance to British businesses.
What steps can SMEs take to prepare for trading post-Brexit?
Unlike bigger corporates with significantly more financial clout, small and medium-sized businesses are more flexible and can change their importing and exporting strategies quicker. There are a few simple steps that they can take now to ensure that they are not caught out next year. Cutting costs wherever possible, for example, could free up additional funds to ease the pain of any new tariffs implemented in March. Businesses could also update their software to better manage a likely increase in the amount of paperwork from a 200 million increase of customs declarations on the 55 million existing declarations a year.
Planning foreign exchange is critical
The pound's performance against the euro has been extremely volatile in recent months, reacting to almost all news stories on the Brexit negotiations with a sharp movement in either direction. This can have a big impact on your business as it changes what your bottom line is. If you're a UK business, a first step should be to check your currency exposure – consider how much do you transfer abroad, how much are you spending, and how much is coming in from different markets every month.
Businesses should leverage currency experts for their advice on the tools that can protect them from any potential volatility and ask for their help in implementing them. Applying forward contracts, for example, is one way to plan ahead with certainty for businesses worried about their currency exposure. A forward contract is essentially a means to lock-in currency at today's rates and conduct any future transfers at this rate for up to 12 months. It's a really useful trick for businesses looking to maintain consistency and to protect themselves from sudden market shifts.
Similarly, businesses can also employ limit orders to select an exchange rate that works best for them for their money transfers. A limit order means that any funds will only be transferred once a pre-determined rate is hit and will be held until then. A business would use this tool if it was flexible on the delivery of funds and wanted to ensure it didn't lose any revenue from a poor rate.
The outlook for exports for British businesses is still positive
Despite Brexit uncertainty, it is not all doom and gloom for small businesses. EU/UK trade will continue after Brexit, as will the movement of goods and services between the two. If anything, those businesses that until now have exclusively traded with the EU market will have the opportunity to broaden their horizons, break into new markets and increase their global reach. UK exports to Australia, for example, are already growing at 14.6% since the Brexit vote in 2016, according to the Department for International Trade (DIT).
Encouragingly, the DIT also released a new export strategy in August of this year that aims to increase UK total exports as a proportion of GDP to 35% and make Britain an 'exporting superpower.' In so doing, the Government will produce smarter and more tailored support to UK companies who are looking to do business overseas and, therefore, boost their growth potential.
As the days tick down to Brexit, UK small businesses must use this time to make preparations to handle any immediate changes to their business prospects. What is crucial is that these decisions are grounded on facts and not the speculation that has been in regular supply since the UK announced its intention to leave the EU. Brexit represents not just a huge risk for businesses, but also a huge opportunity. Proactivity in how you prepare will provide you with the best platform for success in its aftermath.