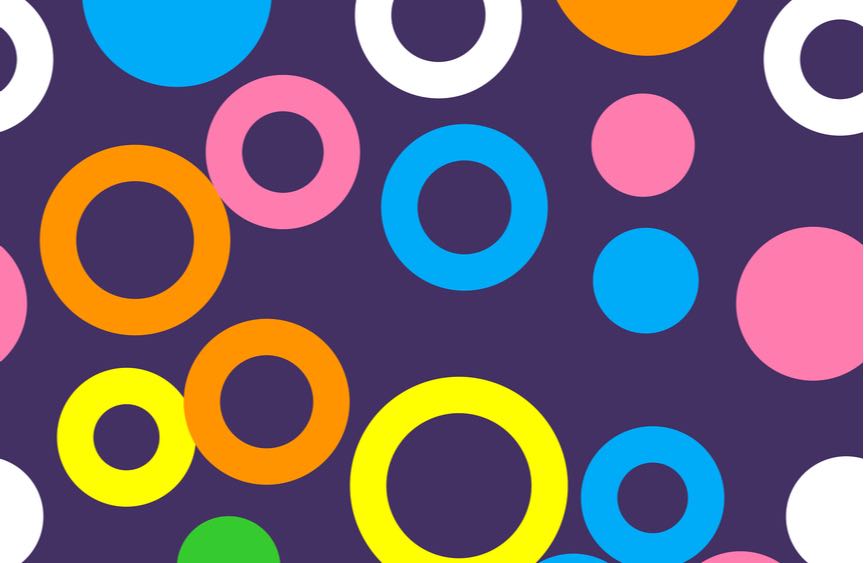 The politicians keep going round in circles. Rather than addressing the issues of concern to business, they are spending their time on coming up with plans that are unlikely to be agreed by both Parliament and the EU27.
So a no-deal Brexit on March 29 remains the default position under last June's EU Withdrawal Act. There are no plausible signs to show that it won't happen. It's hard to over emphasise the fact that operating on WTO rules will be the biggest challenge that business has experienced in the past 50 years.
When we first entered the Common Market in 1973, the move reduced the paperwork involved in trading with the rest of Europe. And when we joined the Customs Union and Single Market in 1993, whole teams of people were redeployed to other functions. Now, we are going back to where we started. Although there is perhaps one positive – at least now, now all the forms will be digital – so you won't have to spend hours dealing with carbon copies.
Customs forms, proof of origin and VAT documents will all be required to trade with Europe in the event of a no-deal Brexit. So now is the time to get your head around how to fill them in, and to learn about the information you will need to provide. Your supply chain is not going to be as slick under WTO rules either, in fact, it's possible that links in that chain will snap under the pressure of Brexit. Auditing your supply chain is another must for the to-do list.
It would be fantastic if we actually knew for sure whether we were going to leave the EU on March 29th and on what terms, but no one seems to be steering the ship. Take control of your company's future by preparing it for the course that we are most likely to take – exiting the EU without a deal.
We're here to help in any way we can.
Anna
Anna Tobin
Editor
Ready For Brexit