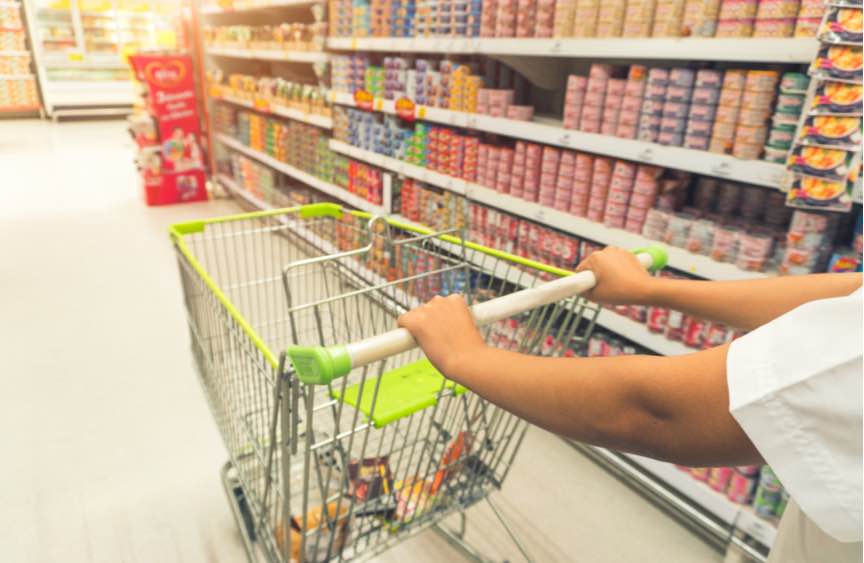 The British Retail Consortium has written a letter to the Government cosigned by Britain's largest food retailers warning of the dire consequences of a no-deal Brexit on the UK's food supply. Anna Tobin reports
The letter, signed by the heads of J.Sainsbury, Asda, Marks & Spencer, Waitrose, the Co-Op, Costcutter, KFC, Pret A Manger, Lidl, McDonald's Restaurants and the British Retail Consortium, warns that a no-deal Brexit will lead to food shortages, price hikes and pose a risk to food safety.
The letter explains that being reliant on a just-in-time supply chain is the lynchpin that keeps the UK's food industry running smoothly and the availability of certain foods and the shelf life of certain foods will be adversely affected as a result of a no-deal Brexit.