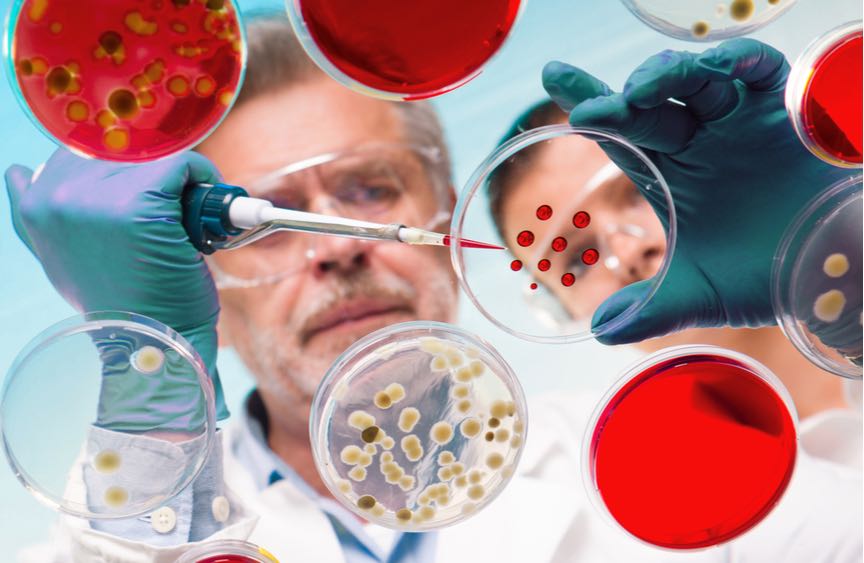 Boris Johnson has announced a shake-up of immigratation rules to fast-track scientists into the UK following Brexit. Anna Tobin reports
Boris Johnson has asked the Home Office and the Department for Business, Energy and Industrial Strategy to work with the scientific community to develop a fast-track visa route for foreign scientists to encourage them to come and work in the UK following Brexit. The Prime Minister plans for the scheme to launch before the end of the year.
The fast-track immigration route will be designed to attract elite researchers and specialists in science, engineering and technology. It will abolish the cap on numbers under the Tier 1 Exceptional Talent Visas; expand the pool of UK research institutes and universities able to endorse candidates; create criteria that confers automatic endorsement, subject to immigration checks; ensure dependents have full access to the labour market; remove the need to hold an offer of employment before arriving; and accelerate the path to settlement.
The scientific community has yet to respond to this announcement.