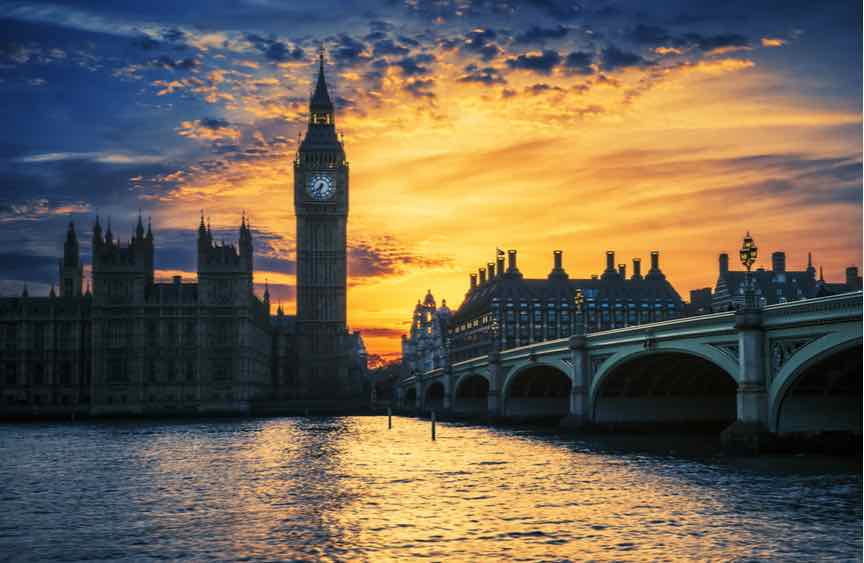 As the Government announces plans to launch a £100 million No Deal Brexit public awareness campaign, the Federation of Small Businesses (FSB) demands action not words. Anna Tobin reports
Responding to the Government's No Deal public awareness  announcement, the FSB's policy and advocacy chairman, Martin McTague, said: "If the Government is serious about ensuring small firms are ready for a potential no-deal Brexit in only three months' time, it needs to put its money where its mouth is.
"Increasing awareness is important but it's not a silver bullet. The fundamental issue for a lot of small businesses is that they don't have funds to put aside for expert help with navigating customs declarations and tariffs in the event that we suddenly become a third country. And the few that did have such funds have already lost money by putting contingencies in place and stockpiling ahead of 31 March. Marching them back up the hill again will be a challenge.
"That's why concrete financial support is a must at this stage. The Government should urgently make Brexit vouchers of up to £3,000 available to small firms that trade overseas to help them access the support they need.
"The lack of preparedness among some is frightening. Thousands of small businesses that currently trade with the EU still don't have the Economic Operator Registration and Identification numbers required to keep trading with the bloc post-Brexit and access Transitional Simplified Procedures. EORI numbers should now be issued automatically to all VAT-registered small firms that trade with the EU.
"Ultimately we want a pro-business Brexit – one that encompasses a comprehensive deal and a transition period. A sudden, chaotic exit on 31 October would be hugely damaging."