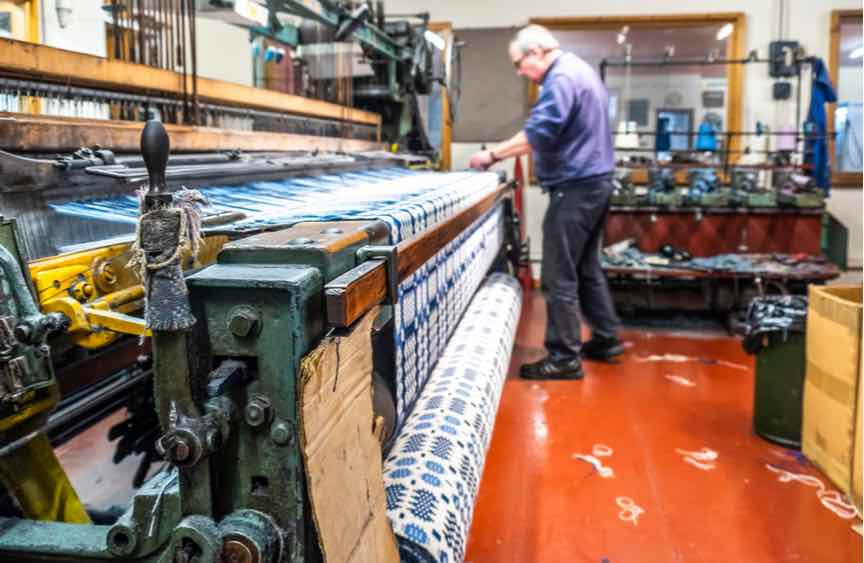 British manufacturers are making preparations for a No Deal Brexit and are looking at their options outside of the EU according to a new study by Sheffield Hallam University and SSG Insight. Anna Tobin reports
Harnessing Brexit, Technology and Insight: British Manufacturers, a Competitive Edge in an Age of Uncertainty and Opportunity is the title of a new report co-authored by Dr Hongwei Zhang and Professor Sameh Saad from Sheffield Hallam University and Jon Moody of SSG Insight. Following extensive questioning of UK manufacturing executives, the report found that 83% of British manufacturers have confirmed they are now preparing for a hard Brexit by actively forging new relationships with rest of world territories. They are taking this move to counter an expected reduction of orders from the EU following Brexit – 81% of UK manufacturing companies questioned predict a dramatic drop in orders from EU-based countries when the UK leaves the EU.
As well as a cut in sales to the EU, manufacturers also anticipate that their budgets will be under greater pressure; they see increased trade tariffs on goods imported and exported as an issue; are concerned about a possible divergence in standards and legislation; and they are concerned about increased complexity in trading with EU countries and supply chain disruption following Brexit.
The report also reveals that manufacturers are more than twice as likely to point to global competition than Brexit when asked what they consider to be the biggest challenge disrupting the industry, closely followed by the Internet of Things and capability to handle data from connected technologies.
The shift of focus away from the EU is also expected to result in the acceleration of AI and automation within British factories. This should enable greater scalability in terms of production volume, the speed of new product development and achieve greater economies of scale to better compete on a global scale. More than half, 59%, of UK manufacturers are intending to invest in smart, connected technology to drive forward international growth. This compares to 20% planning to invest in machinery and hardware, 18% investing in research and development and 17% investing in sales and marketing.