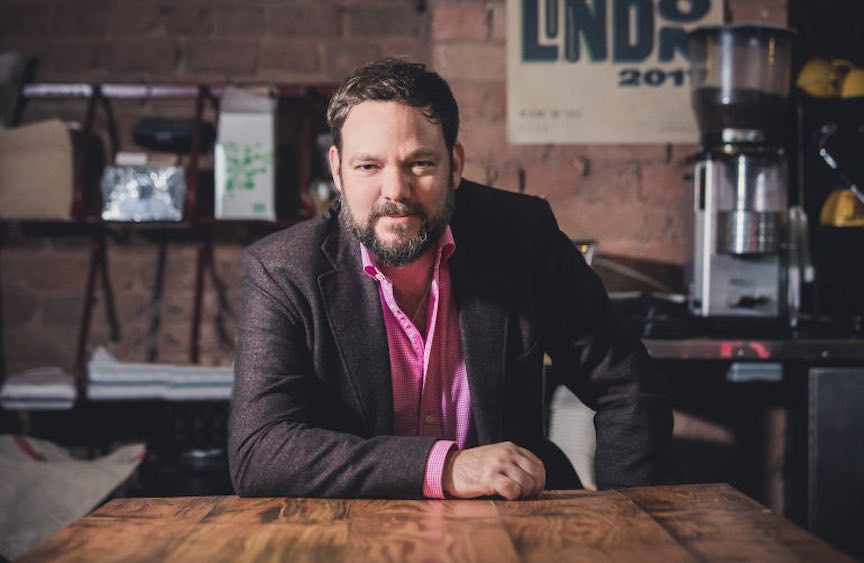 Rune Sovndahl, co-founder and global CEO of home services provider Fantastic Services says being able to rapidly adapt to changing circumstances will be key to businesses survival post Brexit.
How has Brexit impacted on your business?
The moment that Brexit was announced and the pound became worth a lot less, we let go of a lot of people in one of our supply centres in Bulgaria, because anything that we bought from the Euro side of things became 20% more expensive. So it instantly led to a dismissal of workers. We were buying and supplying and getting things done in a country that was trading in Euros. We had to cut off our suppliers in Europe. The fall in the pound hurt a lot of European companies too.
How did these cuts affect your business?
We had to become more efficient. I worked harder than I have ever worked in my life. We now have a lot fewer applications for jobs than we had before the referendum and there is just not enough labour any more, be it gardeners or plumbers or handymen. These people are now going to Germany because the salaries are worth 20% more there as the pound is worth less than it was before. They were coming to Britain working very hard and then saving up to put their children through college and now they think 'why should we come to Britain? You can't earn as much there any more.'
What are you doing to try and minimise your exposure to Brexit-related issues?
Luckily we are a global company and we started during a recession so what we are doing is opening up in more European countries and doubling down on our Australian and American business. We're also probably going to have more than one head office, with a second head office in Europe. On a personal level, I came to Britain twenty years ago. I've created a lot of jobs in Britain and worked hard here and paid a lot of taxes in Britain, but now I have a newborn child I am considering whether this is the best place to be anymore.
Companies need to keep an open mind in regard to what their options are and how they set up and build their companies. They should keep a foot in more than one location so that they will be able to move where it is favourable. That is how big companies and SMEs survive, they have to be ready to adapt.