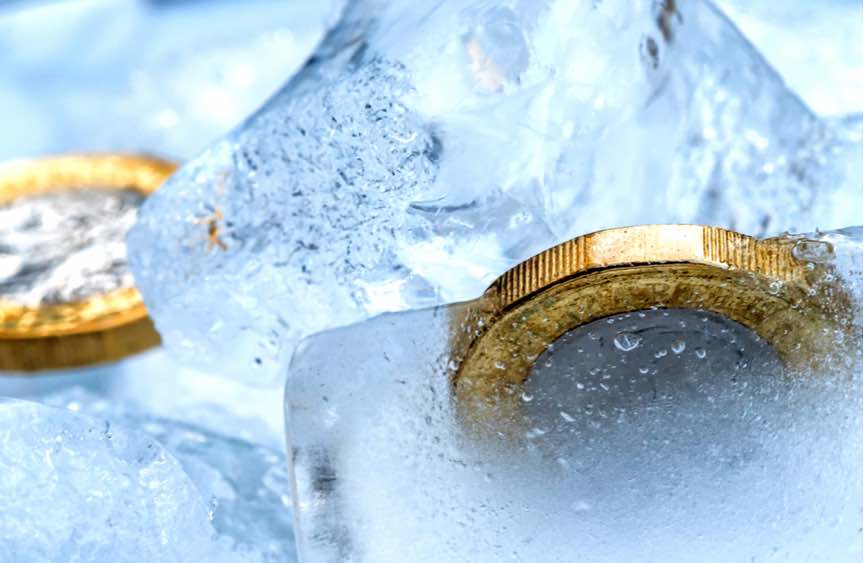 The British Chambers of Commerce (BCC) expects business investment to grow by just 0.1% in 2019, dropping down from 1.2% growth in its previous forecast. Anna Tobin reports
Continuing uncertainty over Brexit and future trading arrangements has led many firms to freeze their investment plans and this includes investments in plant, machinery and business premises, says the BCC. The latest BCC forecast is reliant on the UK reaching a Withdrawal Agreement with the EU, if the UK exits the EU without a deal the BCC will reassess its forecasts for next year.
A stronger than expected quarter three 2018 spurred by a short-term boost from temporary factors, such as the World Cup and the warm weather, led the BCC to marginally upgraded its GDP growth forecast for 2018 to 1.2%, from 1.1%. It expects UK GDP growth to slow to just 0.1% in the final quarter of 2018, however, and for 2019 GDP growth to remain at 1.3%. It has downgraded its 2020 GDP forecast to 1.5%, from 1.6%. If this is realised it would mean the UK recording its second-weakest decade of average annual GDP growth on record.
"While Brexit isn't the only factor affecting businesses and trade, it is hugely important – and the lack of certainty over the UK's future relationship with the EU has led to many firms hitting the pause button on their growth plans," said Dr. Adam Marshall, director general of the BCC. "With just over 100 days to go until the UK leaves the EU and no clear road ahead, businesses are having to take action, delaying or pulling hiring and investment plans and, in some cases, moving operations elsewhere in order to maintain hard-won supply chains. A no-deal Brexit would cause significant harm to businesses and communities all across the UK. It is imperative that Government and Parliament strain every sinew to avoid a cliff-edge in March.
"As we enter a new year, the Government must also demonstrate that it is not paralysed by Brexit – and that it is ready to act to turbo-charge business confidence and investment.
"The Immigration White Paper will be a clear bellwether for whether the Government is listening to business – and prepared to give firms clarity and precision on one of the practical, real-world questions they need answered in order to invest and grow."
Ensure your Business Partners are 'Ready for Brexit' with the BrexSure Brexit audit tool
Download the Brexlist – your Brexit checklist for preparing your business for Brexit