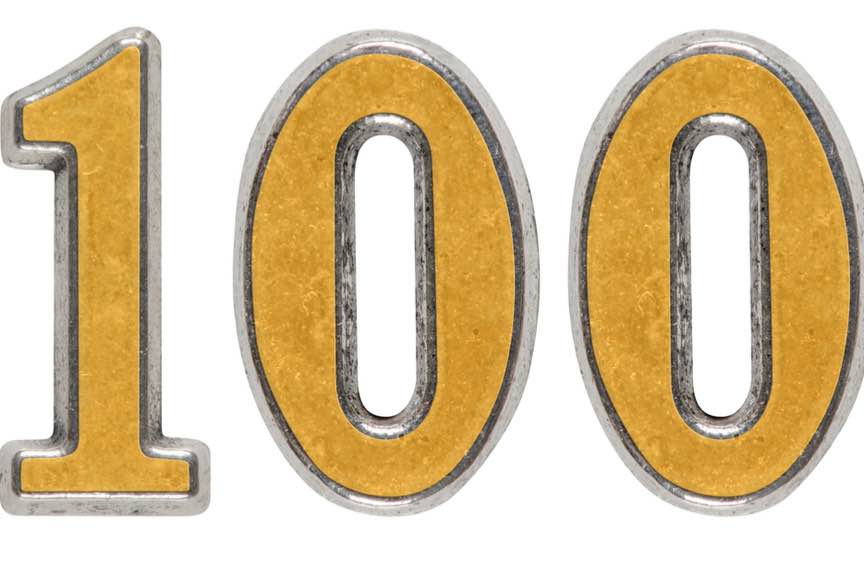 Britain exits the EU on March 29th, 2019. As you can see from our ticker, that is just 100 days away and counting down. We still don't know what form it will take. Right now, a No Deal exit remains the default position.
The Government began preparing for No Deal months ago and our editorial inbox has since been filling up with Government No Deal advice. For the last few weeks, those No Deal Government notices have been averaging two or three a day. They have always contained the caveat that goes something like this… "The Government is confident of striking a deal with the EU on our exit, but in the unlikely event of this failing, this is what you should do if…"
This week, however, the Cabinet has escalated the Government's No Deal planning.  So the tone of those emails will presumably change, perhaps to something more like: "We really want a deal, but it's looking unlikely, so you must do this now…"
There are 100 days left. There is no time to lose. Our new 100-Day Plan is a vital tool to help you protect your business from the worst effects of a No-Deal Brexit. Our regularly updated Brexlist Brexit Checklist will also help guide you through your to-do list.  Plus, our Brexsure audit tool will help you audit your supply chain to check whether there are any weak links.
We are doing everything in our power to help you through the next few months until Brexit day. Use all of our tools. Start now and you can enjoy the festive period knowing that you've put your wheels into action and you're ready to face Brexit in the New Year.
Happy Christmas!
Anna