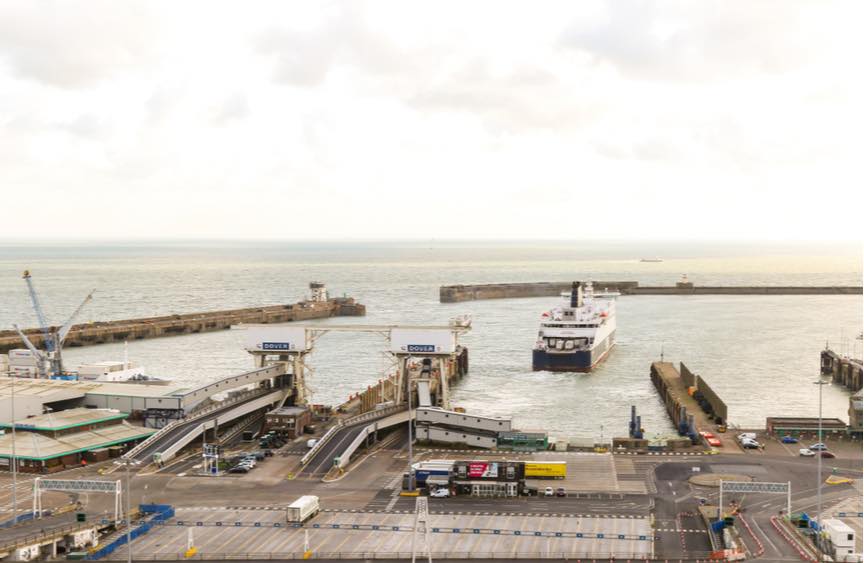 A UK Border Force document obtained by Sky News is reportedly claiming that cross-Channel freight could fall by anywhere from 75% to 87% in the event of a no-deal Brexit. Anna Tobin reports
The leaked Government document entitled Freight Traffic Contingency Assumptions and dated November 2018, reportedly states that in the event of a no-deal Brexit, cross-Channel freight traffic could be reduced by between 75% and 87% and that this fall could take at least six months to recover from. The Border Force document goes on to claim that this drop will be caused by new Third Party checks, particularly at the French border.
The Government has yet to comment on these revelations, which will do nothing to allay the fears of small and large businesses who rely on receiving and sending goods across the English Channel.
Follow the latest Brexit negotiations here