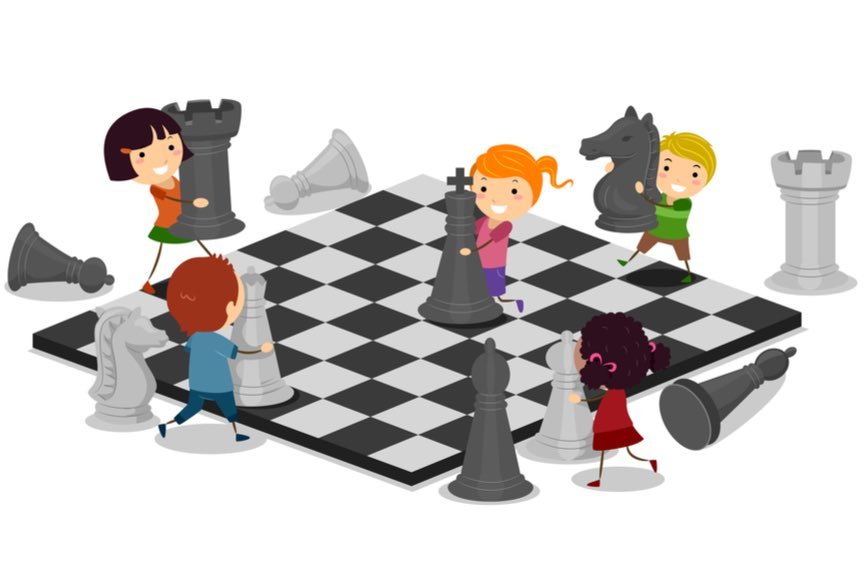 Are you still sitting on the sidelines, waiting to see if the Prime Minister will be able to reach a deal with the European Union that will win support in Parliament?
Being reactive is never a good position for any business. You need to do more than simply watch the news for developments. Making your own personal preparations to ensure that your business will successfully negotiate Brexit, in whatever form it takes, is crucial.
No Deal is still a very distinct possibility and whatever your views on it, it won't be an easy process to navigate. A No Deal Brexit will mean that you will have to very quickly learn and adopt a whole new set of trading rules and regulations. You may have to deal with the repercussions of stock delays, service disruptions and even trouble accessing any data that you might hold in an EU cloud. No Deal will likely impact upon every single aspect of your business.
If you haven't done so already, download the Ready for Brexit Checklist to work out what steps you need to take to prepare your business for Brexit, deal or no deal. Use the Ready for Brexit Brexsure audit tool to ascertain how those in your supply chain may be impacted by Brexit and what you can do to shield your business from being indirectly hit by this. And finally, download our No Deal Brexit Action Plan to give your business a fighting chance of not only surviving Brexit, but thriving from it.
Our tools are there for you to use. Make the most of them.
Anna
Anna Tobin
Editor
Ready For Brexit