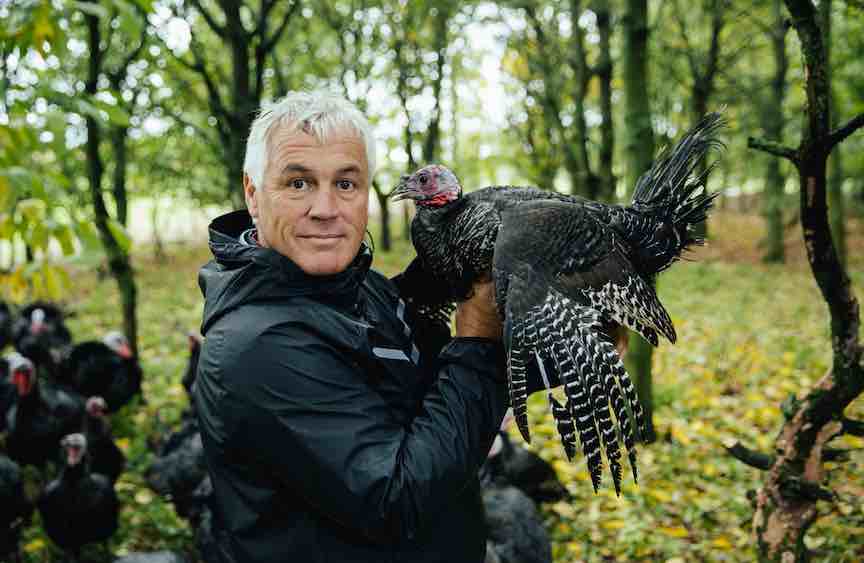 International turkey breeder KellyBronze is ring-fencing its businesses and moving some of its production to Holland to minimise the disruption that Brexit will cause, reveals managing director Paul Kelly
How has Brexit had an effect on your business?
It's not had any impact yet in terms of sales. We are very much a Christmas business and Christmas tends to be recession-proof as well, as spend-proof. People aren't going to spoil Christmas Day. Where it's really hit us hard is our workforce. Historically, we have always had people come over to help us from two or three villages in southern Poland. They come back every year and they are part of the company really. In eastern Europe, seasonal labour is accepted and not seen as a problem as it often is here. This year, about 15% to 20% of these people haven't returned. They don't see a future for themselves in the UK and they have gone to Germany and other parts of Europe because they know that they will be able to stay there and work. Labour has been our biggest issue by a long long way.
And how are you making up for the shortfall in labour are you recruiting locally?
There is no labour to be had here in the UK. People are still coming here from Europe, but we find that we have to train them up and you don't have that loyalty anymore.
How much of your business is made up of exports?
We were exporting to Europe and we still do a bit, but to safeguard our European business we've now moved production for Europe to Holland. We have businesses in Germany and in America, and the UK business is now basically just supplying the UK.  We've had to do this because we haven't been given a guarantee that we will remain in the Customs Union. We couldn't risk being held up at the borders and having to pay tariffs. If we don't get the labour that we need here in the UK in the future, we will downsize the UK business by around 50% and concentrate on the German and American business.
What do you think the Government should do to help SMEs like yourself?
From an agricultural point of view, Europe is our business. We already deal with the rest of the world, so I don't see that doing trade deals with other countries will have a big impact on us. We need to get the Government to agree to keep the UK in the Customs Union and allow our workers to come in!
Download the Brexlist – your Brexit checklist
Discover how a return to World Trade Organization Rules will change how the UK trades with the rest of the world