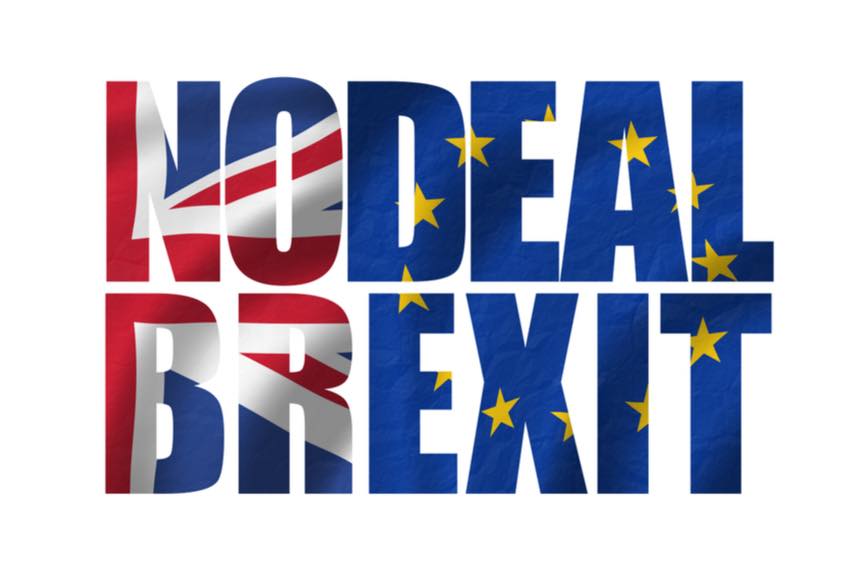 While the UK Government is still working towards a deal, it has released another batch of planning advice documents that highlight a no deal Brexit is a distinct possibility. These cover topics as diverse as intellectual property to the manufacturing and marketing of fertilisers. Anna Tobin reports
The Government's updated list of guidance notes on how to prepare for Brexit if the UK leaves the EU without a deal has been updated here. Key amongst this is:
Although many aspects of intellectual property regulations will remain the same, a no deal Brexit will have an impact. The Government's Intellectual Property Office is keen to hear views on these issues from those involved. Comments can be emailed to EUenquiries@ipo.gov.uk.
Companies registered with REACH will no longer be able to sell into the EEA market without transferring their registrations to an EEA-based organisation. Companies will need to take action to preserve their EEA market access.
UK downstream users importing chemicals from an EEA country will face new registration requirements. Under the UK's replacement for REACH, importers will have a duty to register chemicals. Similarly, UK downstream users of authorisations will no longer be able to rely on authorisation decisions addressed to companies in the remaining EEA countries.
Hauliers should prepare for future permitting and trailer registration requirements and ensure drivers have the right documentation.
The aviation industry should review potential implications for supply chains and staff with specialist qualifications. A no deal Brexit will also impact on how aviation safety is managed.
Motorists will need a Green Card as proof of insurance. Motor insurance businesses are responsible for providing Green Cards.
The sharing of common systems and the exchange and recognition of data submitted for veterinary medicine regulatory activities between the UK and EU countries will cease. This will require changes to the Veterinary Medicines Regulations with some implications for veterinary medicine pharmaceutical industry stakeholders. There will also be a significant change to how animal medicine IT systems are accessed.
Businesses who manufacture and market fertilisers will need to adapt.
UK bus and coach operators will no longer be able to rely on automatic recognition by the EU of UK-issued Community Licences.
Low carbon electricity generating companies may find that existing contracts with EU countries' electricity suppliers or traders may be compromised if their contract terms require the transfer of a Guarantee of Origin recognised by the EU.
UK organisations may be unable to access EU funding for European Territorial Cooperation projects after exit day.
UK producers of geographical indication (GI) food and drink products will need the use of a new UK logo on products marketed in the UK and will need to prepare an application for GI status in the EU, or take other steps to protect their products' integrity.
 The UK will lose access to the EU plant passport regime.
Export Health Certificates (EHCs) will be required for exports of all animal products and live animals from the UK to the EU. Consignments will need to travel through a Border Inspection Post within the EU. EHCs will need to be signed by an Official Veterinarian or authorised signatory following inspection of the consignment.
The EU will not allow the UK to access the EU import notification system, TRACES. To ensure those involved in importing live animals, animal products and high-risk food and feed can continue to do so, a new import notification system is being developed to take the place of  TRACES. This should be available for testing in January 2019.
Use of the term 'EU' in origin labelling will no longer be correct for food or ingredients from the UK and for pre-packed products sold in the UK, the label will need to include the name and a UK address of the responsible food business operator.
To help prepare your business for no deal, download the Ready for Brexit Brexlist, your Brexit business checklist
Discover how each area of your business could be affected by Brexit in the Ready for Brexit Directory
Rune Sovndahl Of Fantastic Services Says Being Flexible Is Key To Business Survival