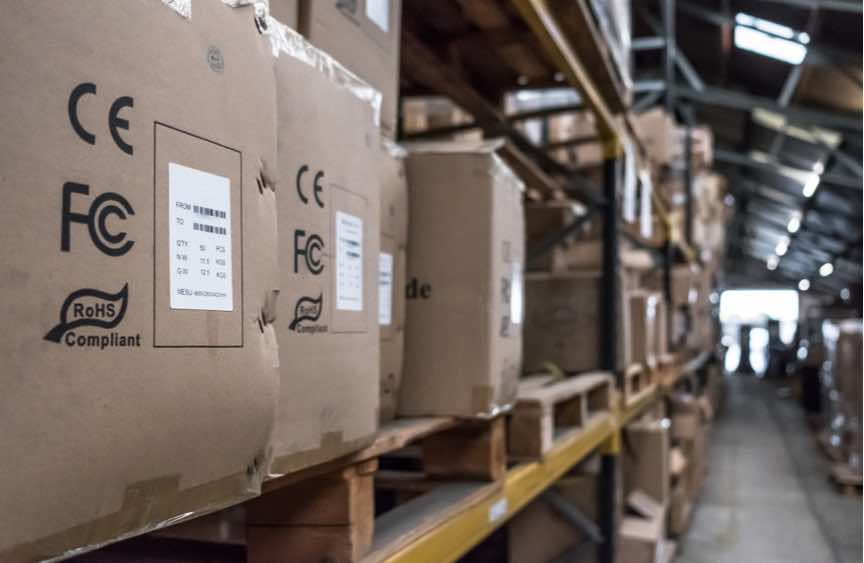 The IHS Markit/CIPS Manufacturing Purchasing Managers' Index (PMI), published today, shows that the UK manufacturing sector remains muted, as new export orders fall for the second month in a row, with Brexit largely to blame. Anna Tobin reports
The seasonally adjusted IHS Markit/CIPS Purchasing Managers' Index (PMI) for November rose to 53.1, up from October's 27-month low of 51.1, but this isn't cause for much celebration, as the latest PMI reading is still among the weakest registered over the past two-and-a-half years.
The domestic market was where most of the new contracts were won and these increases were linked to new product launches and client stock-building. Output and new orders rose across the consumer, intermediate and investment goods sub-industries.
New export orders dropped for the second month in a row. This is the first time this has happened since early 2016. Reduced client interest from overseas and the ongoing uncertainty over Brexit were seen as the main causes of this decline. Only the consumer goods sector saw an increase in new export business.
On the positive side, the Purchasing Managers' Index found that companies remain confident on balance, with 46% forecasting output would be higher in a year's time and less than one-in-ten expecting a contraction. Nevertheless, the overall degree of optimism fell to a 27-month low, as a result of Brexit uncertainty, exchange rate worries and a slowing economy.
"The November PMI provided a lack lustre picture of the UK manufacturing sector, as ongoing global trade tensions and Brexit uncertainty weighed on current business conditions and dampened the outlook for the year ahead," said Rob Dobson, IHS Markit director. "Although November saw the headline PMI regain some lost ground and trends in output, new orders and employment picked up slightly from a weak October, growth is still among the weakest seen over the past two-and-a-half years. Based on its relationship against official ONS data, the survey indicators suggest manufacturing output is on course to make no contribution to GDP growth in the final quarter, with a clear risk of output contracting, unless December proves a stronger month.
"While demand from the domestic market was a positive spur, in some cases as clients built up stocks in response to Brexit and other supply-chain uncertainties, manufacturers also reported a further decrease in new export business, as slower global economic growth and Brexit worries took a bite out of foreign demand. Brexit worries also increasingly dominated the outlook for the sector. Although still forecasting growth for the year ahead, manufacturers' confidence fell to its lowest ebb since August 2016."
Ensure your Business partners are 'Ready for Brexit' with the BrexSure Brexit audit tool
Download the Brexlist – your Brexit checklist for preparing your business for Brexit