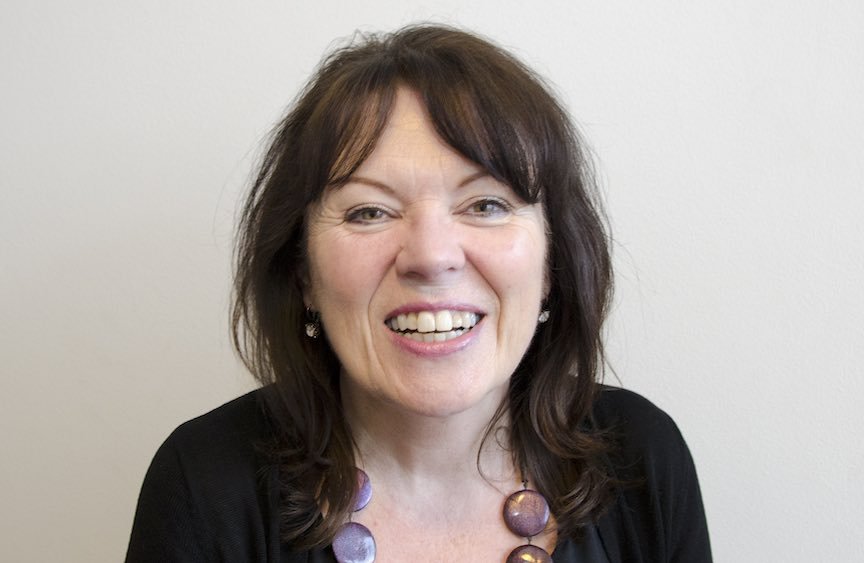 Angela Heaton, managing director of wholesale tour operator and destination management company AC Group, says that it has got harder to recruit foreign language speakers since the referendum
What impact has Brexit had on your business to date?
We're primarily an inbound tour operator. We're bringing a lot of passengers into the UK and Ireland on behalf of overseas tour operators, because of this we have to employ a lot of overseas nationals for their language skills. At the last count, we had about seventeen different languages spoken here. One of the things that we have started to notice is that it is taking longer to recruit people. Prior to the referendum, every job you advertised would be inundated with applications from overseas nationals with all the language skills you needed. You would have the pick of the crop. There was a big talent pool to choose from and it kept salaries reasonable.
What we find now is it is taking longer to recruit. We are not getting anywhere near the number of applications and this is pushing salaries up. Plus, our recruitment costs have gone up because, instead of being able to recruit ourselves through our HR team, we are having to go out to agencies and pay additional agency fees. This is difficult because this industry is not a high-margin business.
We have also had a number of staff who have decided to leave the UK and go back to their own countries. I think that's because of the uncertainty surrounding how long they will be able to stay. We are still getting people applying to us and we are still managing to recruit, but it's much more difficutlt. Recruitment for me is the biggest issue from Brexit.
Have you tried recruiting from within the UK?
We do employ UK nationals as well. It's not that we don't want to, it's just that we have to have a diverse range of languages and skills. One of the problems that we have in this country is that not enough people do languages at degree level. I know that they are trying to change this, but I reckon that we are a generation away from it.
Has the fall in the value of the pound had an impact on your business?
Yes, after the referendum when the pound took a bit of a dive, that helped sales. We saw a spike in sales at that point, which was great. And, at the moment, two of our biggest clients are over in the US and with the pound not being great against the US dollar, we have seen an increase in sales for 2019 from the US, which is good.
Are people nervous about booking to come in around the April/May time, because they are worried about queues at the borders?
We haven't seen that yet. Our peak season for a lot of our business is May to September. I think from talking to clients, that a lot of people are sitting back and just saying let's wait and see. The uncertainty around Brexit is a big problem. In some ways, I hope that this deal just goes through, because whatever it is, at least it will mean people can start to take some decisions. Any deal is potentially a bad deal, but we need to have a deal.
Our primary business is inbound into the UK, but we do have an interest outside of the UK as well. We have a company in France and we are also developing our hotel offerings within Europe. I would love to be able to think that at some point we can attack the domestic market here for outbound, but at the moment I couldn't even think about it, not until this whole Brexit thing is resolved.
What could be the impact on your business if there are delays at border control?
Well, just for example, let's say you've got a coach load of passengers coming in from Belgium. They are coming in to London for a weekend break and we've booked a non-refundable theatre show for them on the first night they arrive. They could potentially miss that show. It is that knock-on effect that is potentially very damaging. If we start to see those sort of problems it will put people off booking those weekend breaks with things included. It might seem inconsequential to most people, but for that tour operator that's their bread and butter; and, for us, that's a client and they keep my staff employed and pay our salaries. So, again it's a whole knock on effect.