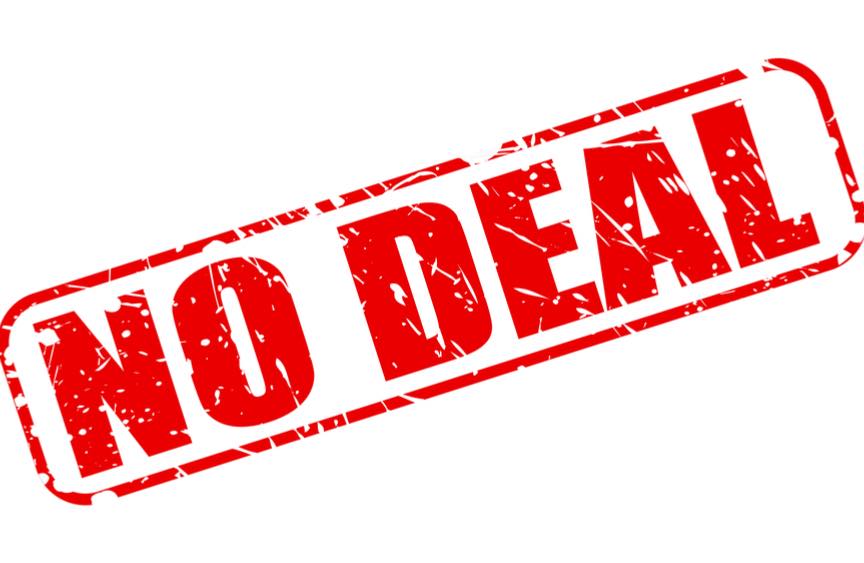 The Withdrawal Agreement is not a done deal until it has been ratified by Parliament and this is not a certainty.
We don't deal with the politics here at Ready for Brexit. Our aim is to steer businesses through Brexit in whatever form it will take and with whatever timetable that ends up being adopted. We're realists. This means SMEs have to be ready to move into a transition period as outlined in the Withdrawal Agreement, or be prepared for crashing out on 29 March with no deal. Those are the only current options.
It was reassuring to hear from Mark Brownridge, director general of the Enterprise Investment Scheme Association (EISA), that the small companies that he works with are 'keeping calm and carrying on.' Yet, even SMEs with no direct European links could be indirectly impacted by Brexit – in areas such as cloud storage, for example, as Darren Hockley points out in his Analysis piece.  If you hold data in a European-owned cloud, you could find that your data is floating around in a digital no-mans land post-Brexit.
Scary stuff. This is why it is vital that you use our Brexsure Brexit audit tool and our Brexlist Brexit checklist to illuminate those parts of your business that could be affected by Brexit, and then take the necessary action to get them ready for it. It could be the difference between surviving and thriving post-Brexit or letting it bankrupt you.
Anna