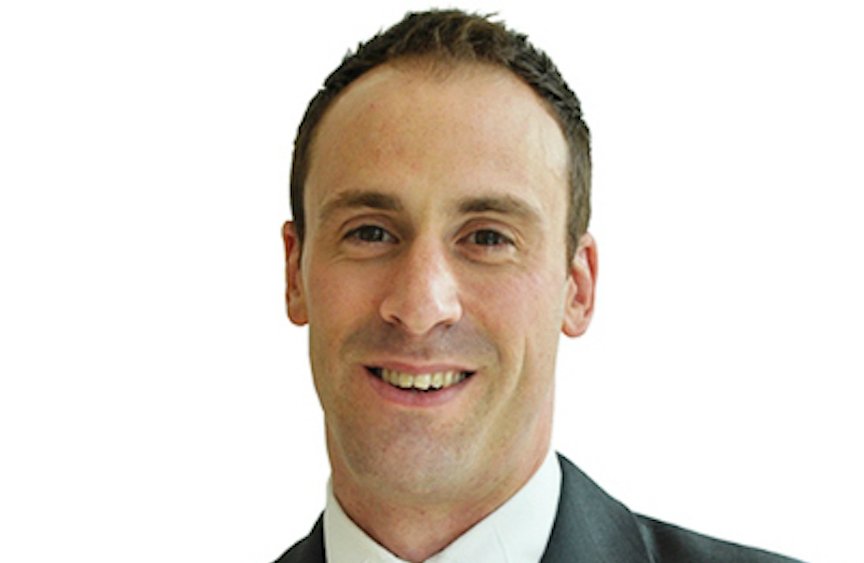 Mark Brownridge, director general of the Enterprise Investment Scheme Association (EISA) says Brexit is causing some investors to hold off investing in small businesses, but it's not putting people off starting a business
What does EISA do?
We are the Enterprise Investment Scheme Association, the trade body for the Enterprise Investment Scheme (EIS) industry. The EIS is a tax-incentivised investment scheme that helps small businesses get funding from private investors. It's been going 25 years and in that time it's helped 26,000 companies raise about £16 billion to start their businesses.
We have two main goals. One is to work with the Government, the Treasury, the FCA, and HMRC to try and make the scheme bigger, better, simpler and easier to use, so that's largely policy work. The other goal is to promote the scheme, let people know what it is, how it operates, how they can invest into it if they are a private investor and how they can use it to raise money if they are a small company.
How has Brexit impacted how you work?
We have to look at two sides of the coin. We have investors that are investing in small companies and small companies who are looking for funding. From the investors' side, I guess they're the ones who are most affected. They are holding off on making decisions on whether to invest, they have to think about whether they should invest in UK small businesses now or should they wait until there is a bit more clarity about what's happening. The uncertainty over Brexit doesn't help in this area. But saying that, we haven't come to a full stop. There are still a lot of investors who are still prepared to invest in small businesses, but I suspect it would pick up if we had more certainty over what was happening.
On the other side of the fence, the small companies side, they seem to be less affected by Brexit. Small companies tend to keep calm and carry on. If you're a small business looking to get up and running then what happens in Europe or across UK politics, probably doesn't massively affect you, certainly in the early stage of a business, where you are focussed on getting sales and getting revenue and getting yourself started up. The feeling we get is that no one is holding off starting up a business or trying to scale up their business. It's all guns blazing.
Has the Brexit Withdrawal Agreement been welcomed by most of the people that you speak to?
Yes, it moves us closer to getting a deal done, so the feeling is anything that does that is good. No deal is more of a worry as that casts a new shadow as to what will happen to the economy as a whole. For small businesses if the economy as a whole is faltering or failing then people tend not to go out and buy stuff and that has a knock-on effect. Most people would take the deal as is and say perhaps it's not 100% there, but we'll tweak it and in a couple of years' time, it will probably be there or thereabouts. The no-deal, cliff-edge situation is more of a worry.