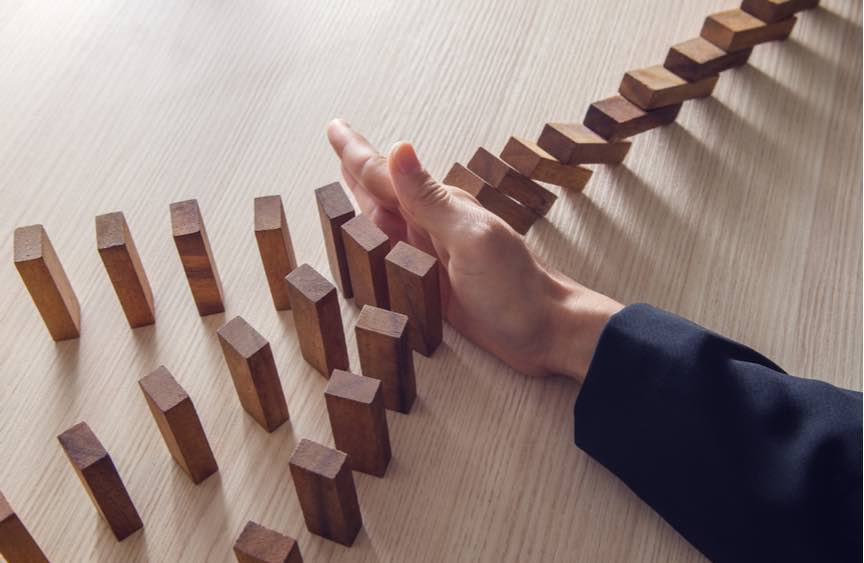 KPMG's annual Risk and ICAAP benchmarking survey, Counting the Cost has found that 40% of the investment firms it surveyed have already relocated, or have plans to relocate as a result of Brexit. Anna Tobin reports
KPMG's 2018 Risk and ICAAP benchmarking survey finds that asset managers have started to be more realistic when it comes to risk management, as a result of Brexit. In the 2017 Risk and ICAAP benchmarking survey, 44% of firms were found to have stress-tested their business against Brexit. In the 2018 report, every firm had conducted macroeconomic stress tests and 40% of respondents were found to have made Brexit relocation plans or to be in the process of doing so.
"It's encouraging to see that firms have introduced models to more appropriately estimate their capital positions, they're stress-testing their businesses and they're creating more realistic wind-down plans," says KPMG partner and author of the report, David Yim. "However, despite the progress, there are worrying indicators that operational risk still isn't a boardroom issue. Perhaps even more worryingly, the regulator routinely found that many firms don't understand the risk-management models they are using.
"The disparity between firms' stated risk appetites and risk frameworks may sound like a back office issue, but it really isn't. It means firms are either routinely taking more risk than they are comfortable with, or they will be suffering significant opportunity costs. In the current environment where growth is the Holy Grail, firms can't afford any additional costs – financial or otherwise."
The full report can be downloaded here
Download the Brexlist – your Brexit checklist for preparing your business for Brexit