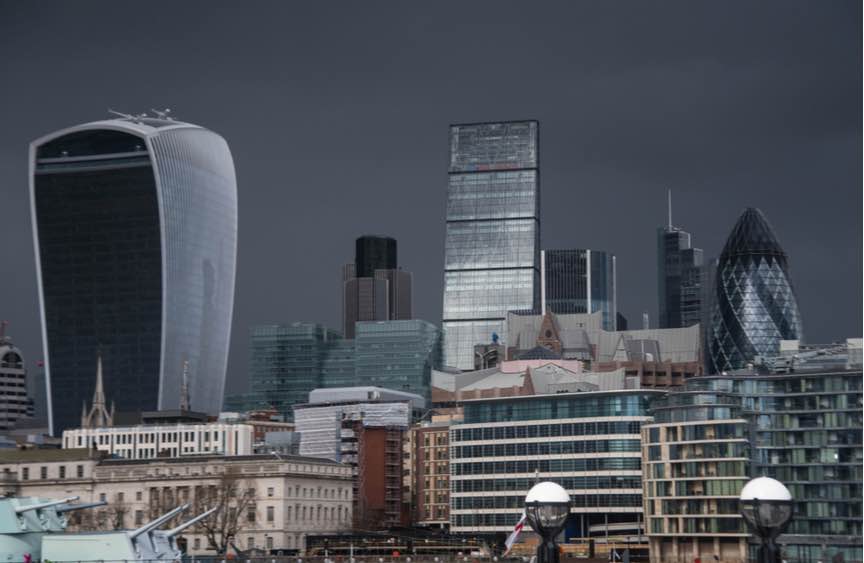 The City of London lost out to New York in the September 2018 Global Financial Centres Index, which evaluates future competitiveness and rankings for 100 major financial centres around the globe. Anna Tobin reports
The September 2018 Global Financial Centres Index (GFCI24), produced by the China Development Institute (CDI) in Shenzhen and Z/Yen Partners in London, studies 110 financial centres and is compiled using 137 instrumental factors. The quantitative measures are provided by influential third parties including the World Bank, the Economist Intelligence Unit, the Organisation for Economic Co-operation and Development and the United Nations.
London came second in the Index, losing its place at the top spot by only two points to New York. Hong Kong came third. Beijing (8th), Zurich (9th), and Frankfurt (10) moved into the top ten, replacing Toronto, Boston, and San Francisco.
In Western Europe, Zurich, Frankfurt, Amsterdam, Vienna, and Milan rose up the rankings significantly. It has been suggested that this is because these centres are seen to be the main beneficiaries of the uncertainty caused by Brexit. The British Crown dependencies of Jersey, Guernsey, and the Isle of Man all fell significantly in the rankings, with the Isle of Man dropping 27 places to 85th. The full list can be seen here.